Invite us into your inbox! We promise we won't overstay our welcome - we'll pop up once a month with updates on industry trends, best practices & new strategies.
Optimizely Release Notes — November / December 2021
The following release notes highlight major or interesting changes in Optimizely's products in November and December 2021.
1/3/2022
Authored by
Categorized
It's a new year! Which means it's time to look back at the last couple months of Optimizely releases and the changes Optimizely has made to round out 2021.
Every few months, Blend reviews Optimizely (formerly Episerver) release notes in order to better understand how changes in Optimizely will affect existing and future projects. The following release notes highlight major or interesting changes in Optimizely's products. For the full list of releases, visit Optimizely's Release Notes.
For more information on how these changes might affect your project, or to reach out to Blend Interactive's Gold-level development team, contact us today!
---
Most of the feature updates occurred within the CMS itself this month, many of which were tied to CMS user interface updates.
Metadata can be defined without attributes.
The ability to define custom metadata for media types without using attributes has been added. This affects ImageDescriptorAttribute and MediaDescriptorAttribute, and provides better support for headless projects.
(CMS-20058) — Product: Episerver CMS Core v 12.2.0
Default values can once again be added to additional fields.
Much like was present in Optimizely version 11, you can now set default values for additional fields in the content type management UI in CMS 12.
(CMS-19214) — Product: Episerver CMS UI v 12.1.0
Added ability to add a specialized "first request" screen for admins.
Optimizely has added the ability to enable a screen to be displayed on the first request to create an admin user. Developers are able to configure which roles should be assigned to the user, and how and when this screen should be available.
(CMS-20890) — Product: Episerver CMS UI v 12.1.0
User interface updates.
---
Two updates within Optimizely's commerce offering:
Added ability to view customers' carts.
Optimizely has added the ability to view a customer's carts on the Contact Details screen. In addition, the Orders tab has been renamed Order History.
(COM-13359) — Product: Episerver Commerce v 14.1.0
Added ability to delete carts.
In the same vein, Optimizely has added the ability to select and delete one or more carts on the Order Management screen.
(COM-13839) — Product: Episerver Commerce v 14.1.0
---
The following marketing automation connectors were updated to support Optimizely Content Cloud version 12 / .NET 5:
Acoustic (Silverpop)
Delivra
Eloqua
Marketo
Microsoft Dynamics CRM
Salesforce
Salesforce Marketing Cloud (ExactTarget)
NOTE: connectors for Hubspot and Pardot will be released at a later date.
(MAI-1893) — Product: Various automation integrations
---
A handful of bug fixes also went through over the past two months. Rather than list them all, feel free to visit the release notes page and filter by date.
Optimizely
Partners since 2008, Optimizely brings your project a best-in-class digital experience, backed by Blend's years of experience.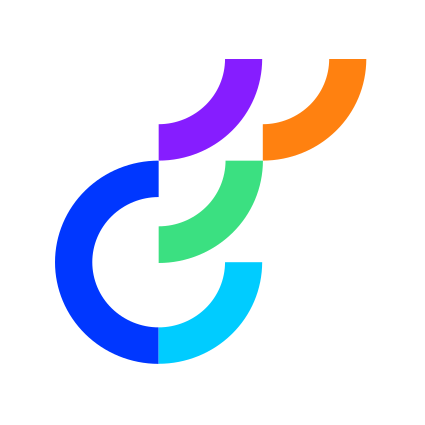 Partners since 2008.
Blend has been working with Optimizely and Episerver since 2008, and was named North American Partner of the Year in 2009.
2021 Gold Solution Partner.
Blend is a Gold Solution Partner with four Optimizely certified developers on staff.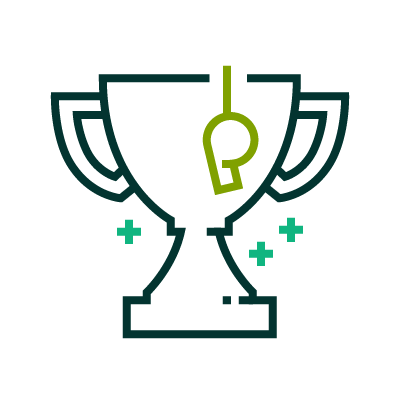 Setting you up for success.
Blend's history and experience developing custom Optimizely and Episerver solutions equips us to provide top-shelf co-development with your organization's existing development team.