Optimizely Release Notes — May/June 2022
The following release notes highlight major or interesting changes in Optimizely's products in May and June 2022.
7/15/2022
Authored by
Categorized
Every few months, Blend reviews Optimizely's release notes to better understand how changes will affect existing and future projects. The following release notes highlight major or interesting changes in Optimizely's products. For the full list of releases, visit Optimizely's Release Notes.
For more information on how these changes might affect your project, or to reach out to Blend Interactive's Gold-level development team, contact us today!
---
Major Commerce updates.
A ton of new features tied to Optimizely's Commerce offering were pushed over the last two months, including several that focus on upgrades to the Order Management Screen:
Support for .NET 6
Commerce has been updated to add support for .NET 6, following the overall updates that Optimizely has pushed for overall .NET 6 support.
(COM-14829) — Product: Episerver CMS UI v 12.4.0
Order Management Updates
The following have all been added to Order Management within Commerce:
---
Additional .NET 6 updates.
In addition to the updates within Commerce for .NET 6, several other items were updated for the new version of .NET:
Find (Search & Navigation) client now supports .NET 6 — (FIND-9880) Product: Episerver Find v.14.1.0
Language Manager is now supported in .NET 6 — (LM-401) Product: Episerver Labs Language Manager v.5.1.0
Commerce Cloud Platform now runs on .NET 6 — (COM-15501) Product: Cloud Platform Commerce v.1.1.0
---
Selecting beyond drag and drop.
For content selection properties, the standard has been a drag and drop interface that can be relatively frustrating at times and completely inaccessible for those using assistive devices. This has been updated so drag-and-drop is not the only option.
(CMS-21131) — Product: Episerver CMS UI v 12.6.0
---
Updates to Simple Address properties.
Two updates to how the simple address property works:
Use simple address as outgoing URL when available.
From their description: You can use simple addresses as outgoing URLs (when simple URLs are available). The following example shows how to set PreferredUrlFormat to Simple or Hierarchical (default) in startup.cs (or in appsettings.json).
(CMS-21775) — Product: Episerver CMS Core v 12.6.0
Handle redirection to simple URL format
From their description: Currently, CMS pages with a simple URL have two page URLs: the full page URL and the simple URL. If simple URL format is preferred (RoutingOptions.PreferredUrlFormat = PreferredUrlFormat.Simple), then generated URLs will be in simple format. However, the full page URL is still accessible.
Ideally a request to the full page URL will result in a temporary redirect (HTTP 302 Found) to the simple URL, and this redirection behavior could be configurable.
(CMS-22434) — Product: Episerver CMS Core v 12.7.0


---
Additional features and bug fixes.
There are always bug fixes and minor functionality changes. Rather than list the rest, feel free to visit the release notes page and filter by date.
Optimizely
Partners since 2008, Optimizely brings your project a best-in-class digital experience, backed by Blend's years of experience.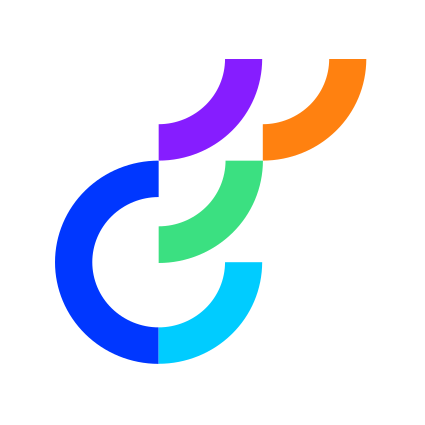 Partners since 2008.
Blend has been working with Optimizely and Episerver since 2008, and was named North American Partner of the Year in 2009.
2022 Gold Solution Partner.
Blend is a Gold Solution Partner with four Optimizely certified developers on staff.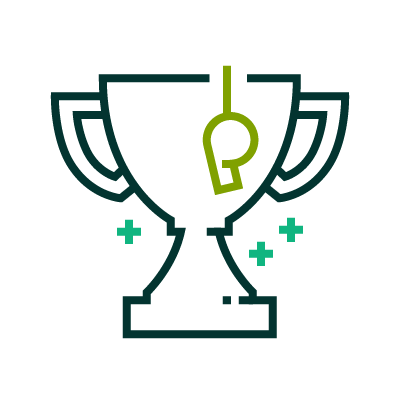 Setting you up for success.
Blend's history and experience developing custom Optimizely and Episerver solutions equips us to provide top-shelf co-development with your organization's existing development team.