Optimizely Release Notes — March-April 2023
The following release notes highlight major or interesting changes in Optimizely's products from March and April 2023.
5/30/2023
Authored by
Categorized
Blend reviews Optimizely's release notes every few months to better understand how changes will affect existing and future projects. Here are the major new releases over the last two months.
For the full list of releases, visit Optimizely's Release Notes. And for more information on how these changes might affect your project, or to reach out to Blend Interactive's Gold-level development team, contact us today!
---
Google Analytics 4.
A natural update, but an important one: Opitmizely has added support for Google Analytics 4.
(GA-151) — Product: Episerver Google Analytics v 4.0.0)
---
User interface updates.
Optimizely has implemented several user interface updates to help create a better admin and editor experience.
Updated workflow.
Users within Optimizely CMS can now filter by language in the dashboard workflow area, and can set a standard language option within the Admin view. The option will persist until the user is logged out.
(CMS-26354) — Product: Episerver CMS UI v 12.19.0)
Implementation of deep linking.
If a broken link is found on the dashboard or within any broken links report, users can select that link and be taken directly to the property, ready for editing. Additionally, any property that contains a broken link will trigger a notification.
(CMS-25570) — Product: Episerver CMS UI v 12.19.0)
TinyMCE upgrade; now allows creating blocks and selecting content.
Two updates regarding TinyMCE — first, an upgrade to Tiny MCE itself, and an update to how blocks are managed within TinyMCE.
Previously, TinyMCE rich-text fields would only allow placing an already created block; now, you can select Create New Block and Select Content from within the editor.
(CMS-27012) — Product: Episerver CMS Tiny MCE v 4.1.1) | (CMS-25570) — Product: Episerver CMS Tiny MCE v 4.2.0)
---
Validation updates.
Several updates tied to field and type validation have been included in recent releases, including:
---
More Commerce updates.
Commerce continued to receive new updates to help improve the development process, all listed below.
Content Delivery API — Optimizely has released CD.Commerce as a part of Content Delivery API 3.7.0 — (HAPI-2515) — Product: Content Delivery API v. 3.7.0
Improved performance for the Promotion Exclusion List — For times when there were many promotions to handle, this recent update has improved the performance of the Exclusion List. (COM-15206) — Product: Episerver Commerce v. 14.10.0
Support all authentication for tokens — Previous versions depended on concrete implementation — this current version now adds the ability to depend on abstraction OpenID specification. (COM-16828) — Product: Episerver Service API v. 7.0.0
---
Additional features and bug fixes.
There are always bug fixes and minor functionality changes. Rather than list the rest, please visit the release notes page and filter by date.
Optimizely
Partners since 2008, Optimizely brings your project a best-in-class digital experience, backed by Blend's years of experience.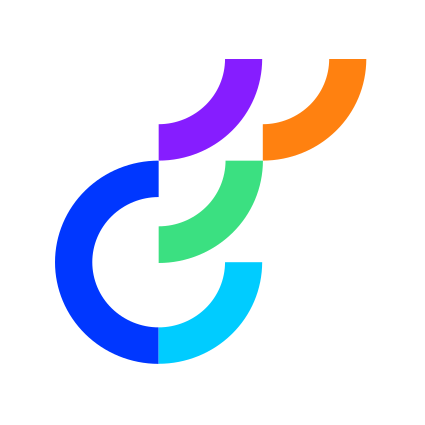 Partners since 2008.
Blend has been working with Optimizely and Episerver since 2008, and was named North American Partner of the Year in 2009.
2022 Gold Solution Partner.
Blend is a Gold Solution Partner with four Optimizely certified developers on staff.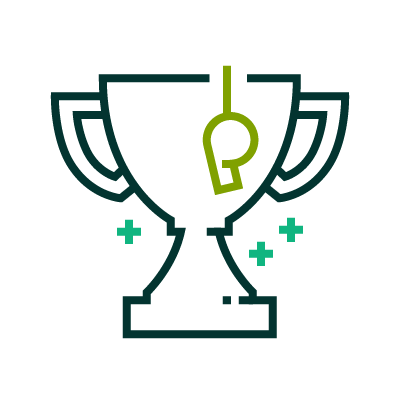 Setting you up for success.
Blend's history and experience developing custom Optimizely and Episerver solutions equips us to provide top-shelf co-development with your organization's existing development team.