Optimizely Release Notes — June / July / August 2021
The following release notes highlight major or interesting changes in Optimizely's products in June, July, and August 2021.
9/8/2021
Authored by
Categorized
t's been a busy summer at Optimizely. Let's take a look back at what's been added for Optimizely features and updates.
Every few months, Blend reviews Optimizely (formerly Episerver) release notes in order to better understand how changes in Optimizely will affect existing and future projects. The following release notes highlight major or interesting changes in Optimizely's products. For the full list of releases, visit Optimizely's Release Notes.
For more information on how these changes might affect your project, or to reach out to Blend Interactive's Gold-level development team, contact us today!
---
Commerce updates.
Two improvements to Optimizely Commerce functions.
Recording order activities.
Order managers and customer service representatives can now track the history of a specific order for audit and analysis purposes. This new feature automatically records a range of events related to order/shipment status update, payment, and promotion of an order.
(COM-12806) — Product: Episerver Commerce v 13.31.0
Added options for address case in Avalara Tax Connector.
The Avalara CASE option setting for address validations, which were previously hard-coded to uppercase, causing issues with how the address was presented, now defaults to mixed-case and overlooks the CASE option.
(COM-13642) — Product: Episerver Avatax Connector v 2.3.0
Additional Commerce bug fixes and updates.
---
Marketing automation integration updates.
Additionally, Optimizely has added and updated several features within their Marketing Automation Integration.
Allow user to accept or deny mai_trk_* cookies.
In accordance with GDPR regulations, developers can choose whether to accept cookies for Marketing Automation connectors. Developers are responsible for presenting the cookie option dialog box, obtaining a response, and passing the response to Optimizely. If the user chooses not to accept, some or all functionality of the connector will not work; the form will post successfully but personalization features will not.
(MAI-1886) — Product: Episerver Connect for Marketing Automation Integration v 5.7.0 and all other MAI connectors.
Pardot: update authentication mechanism (leveraging Salesforce OAth).
A newly supported authentication method lets customers leverage Salesforce OAuth flows using Salesforce users, no longer requiring a one-off Pardot only user.
(MAI-1867) — Product: Episerver Marketing Automation Integration for Pardot v 6.0.0
Update of configuration settings due to Microsoft Dynamics CRM connector update.
The Microsoft Dynamics CRM connector updated its authentication to use OAuth, and so the configuration settings screen of was also updated.
(MAI-1892) — Product: Episerver Marketing Automation Integration for MS Dynamics v 5.0.0
---
Additional bug fixes.
A handful of bug fixes also went through over the past two months. Rather than list them all, feel free to visit the release notes page and filter by date.
Optimizely
Partners since 2008, Optimizely brings your project a best-in-class digital experience, backed by Blend's years of experience.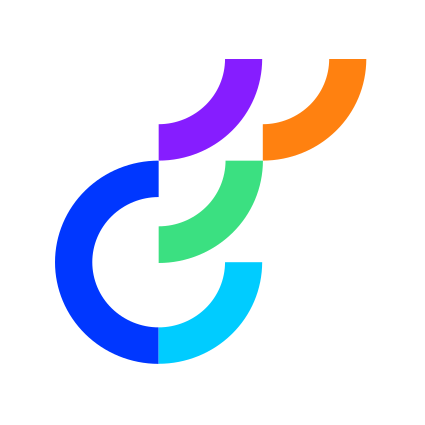 Partners since 2008.
Blend has been working with Optimizely and Episerver since 2008, and was named North American Partner of the Year in 2009.
2022 Gold Solution Partner.
Blend is a Gold Solution Partner with four Optimizely certified developers on staff.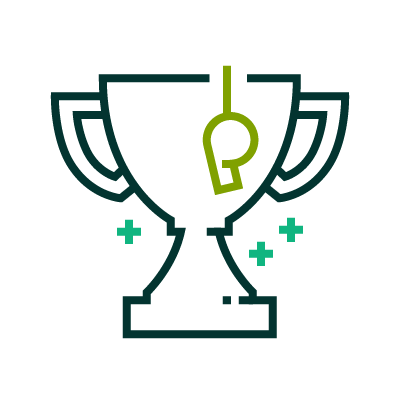 Setting you up for success.
Blend's history and experience developing custom Optimizely and Episerver solutions equips us to provide top-shelf co-development with your organization's existing development team.