Optimizely Release Notes — January-February 2023
The following release notes highlight major or interesting changes in Optimizely's products from January and February 2023.
3/1/2023
Authored by
Categorized
Blend reviews Optimizely's release notes every few months to better understand how changes will affect existing and future projects. Here are the major new releases over the last two months.
For the full list of releases, visit Optimizely's Release Notes. And for more information on how these changes might affect your project, or to reach out to Blend Interactive's Gold-level development team, contact us today!
---
Improved UI for scheduled job functions.
The past two months saw two features dedicated to the user interface around scheduled jobs.
Specifically, the scheduled jobs list UI was updated to modernize the layout and implement new features. For example (from the official update):
The Next Run column indicates the next time that specific job will be executed.
The Start/Stop button lets you manage your jobs directly from the Scheduled Jobs page. (Previously, you went to the details page of each individual job to then execute the job.)
The detail segment of each scheduled job is now in three tabs.

Details – Displays the name, description, next run time and status of the job. You also can start and stop the job.
History – Displays information about previous runs of the specific job.
Settings – Lets you schedule the next run on a specific time and date.
(CMS-25192) — Product: Episerver CMS UI v 12.17.0 | (CMS-23524) — Product: Episerver CMS UI v 12.17.0
---
Notifications have moved.
Additionally, another UI update comes in the form of an updated notifications location. In the newest releases, the notification section has been moved to the global navigation bar. Any global notifications will now appear in this location, as long as a user has CMS edit permissions (or higher).
(CMS-25325) — Product: Episerver CMS UI v 12.17.0
---
Introducing HCaptcha to Form Samples.
For those that take advantage of Form Samples within Optimizely, a HCaptcha Block has been added.
(AFORM-3210) — Product: Episerver Forms Samples v 4.1.0
---
A collection of Commerce updates.
Nine new features have been added to Optimizely's Commerce offering, all of which are listed below.
---
Additional features and bug fixes.
There are always bug fixes and minor functionality changes. Rather than list the rest, feel free to visit the release notes page and filter by date.
Optimizely
Partners since 2008, Optimizely brings your project a best-in-class digital experience, backed by Blend's years of experience.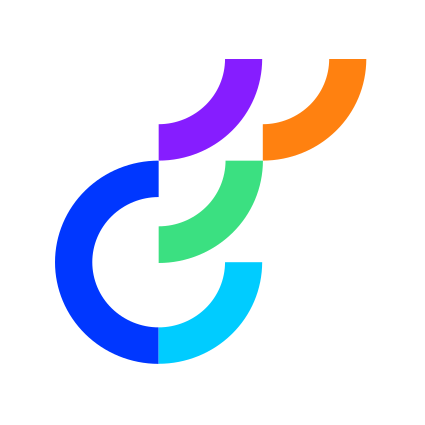 Partners since 2008.
Blend has been working with Optimizely and Episerver since 2008, and was named North American Partner of the Year in 2009.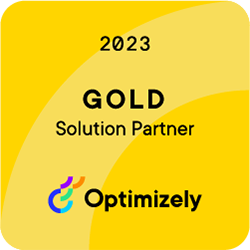 2023 Gold Solution Partner.
Blend is a Gold Solution Partner with four Optimizely certified developers on staff.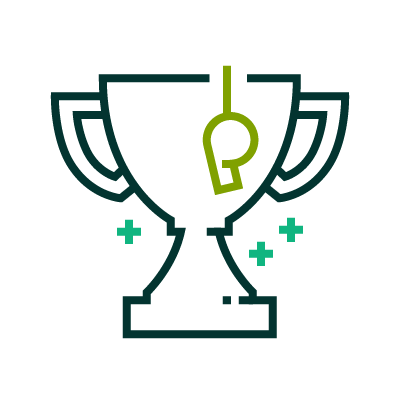 Setting you up for success.
Blend's history and experience developing custom Optimizely and Episerver solutions equips us to provide top-shelf co-development with your organization's existing development team.