Invite us into your inbox! We promise we won't overstay our welcome - we'll pop up once a month with updates on industry trends, best practices & new strategies.
Optimizely Release Notes — January / February 2022
The following release notes highlight major or interesting changes in Optimizely's products in January and February 2022.
3/3/2022
Authored by
Categorized
Every few months, Blend reviews Optimizely's release notes to better understand how changes will affect existing and future projects. The following release notes highlight major or interesting changes in Optimizely's products. For the full list of releases, visit Optimizely's Release Notes.
For more information on how these changes might affect your project, or to reach out to Blend Interactive's Gold-level Optimizely team, contact us today!
---
Major feature updates within the base Optimizely product.
The core CMS got a lot of attention over the past month, through performance improvements and other notable features:
Performance improvements for CMS 12.
By reducing the number of allocations within Optimizely, the development team made significant performance improvements.
(CMS-21010) — Product: Episerver CMS Core v 12.2.0
Support application insights instrumentations vs CSP in CMS 12
In an effort to provide more security for Optimizely sites — in this case, specifically to prevent cross-site scripting attacks — a Content Security Policy is implemented. Doing this disables embedded JavaScript by default.
Optimizely has, in this release, provided a method for enabling Content Security Policy in the core DXP.
(CMS-21174) — Product: Episerver CMS Core v 12.4.0
Include content edit URL in contentSaved event.
An update that includes the content edit URL upon a saved event, rather than just the content link.
(CMS-17765) — Product: Episerver CMS UI v 12.3.0
Manage content access rights should use SecurityEntityProvider service.
The editorial user flow has been updated to allow users to return users from both ASP.NET Identity and Opti ID sources (editors and admins for Identity; end users for Opti ID).
(CMS-20645) — Product: Episerver CMS UI v 12.3.0
Allocation reductions
Two features focused on reducing allocations were implemented this past month:
Reduce allocations for ContentReference.Parse — (CMS-21204) Product: Episerver CMS Core v 12.3.0
Reduce allocations for LocalizationService — (CMS-21196) Product: Episerver CMS Core v 12.3.0
---
Optimizely Commerce updates.
It wasn't all focused on the core CMS — a few updates to Commerce were also pushed through.
Convert ServiceAPI to NET 5: The service API was upgraded to support .NET 5.0 — (COM-13873) Product: Episerver Service API v 6.0.0
Media import issues: Several issues related to importing media within Commerce were updated — (COM-14417) Product: Episerver Service API v 5.5.1
Support Newtonsoft.Json 13 in Commerce 13: Simple as the title: Commerce now supports Newtonsoft 13 — (COM-14431) Product: Episerver Commerce v 13.32.1
---
Additional bug fixes.
There are always bug fixes, but a significant group of fixes went through this month, clearing out the backlog after the holiday season. These include:
A handful of "quality of life" editorial updates to make the backend more responsive to user changes.
Update that flags "Start Page" in italics if the language is missing.
Image and thumbnail editing updates, from fixing blurry thumbnails to saving resize changes.
Various updates to the Add Users/Groups dialog, fixing some pagination and numbering issues.
Commerce updates, especially connected to various API issues.
Rather than list the rest, feel free to visit the release notes page and filter by date.
Optimizely
Partners since 2008, Optimizely brings your project a best-in-class digital experience, backed by Blend's years of experience.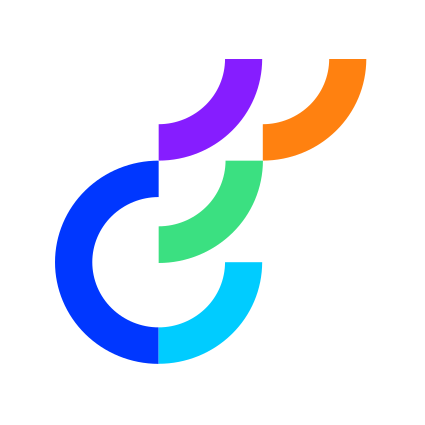 Partners since 2008.
Blend has been working with Optimizely and Episerver since 2008, and was named North American Partner of the Year in 2009.
2021 Gold Solution Partner.
Blend is a Gold Solution Partner with four Optimizely certified developers on staff.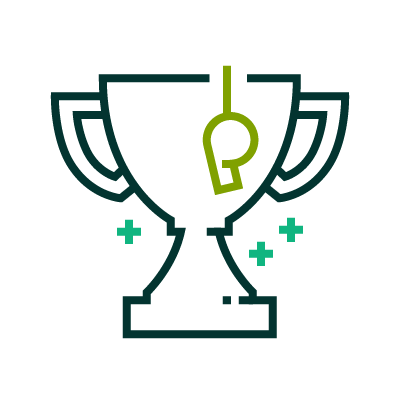 Setting you up for success.
Blend's history and experience developing custom Optimizely and Episerver solutions equips us to provide top-shelf co-development with your organization's existing development team.