Episerver Release Notes — September 2020
The following release notes highlight major or interesting changes in Episerver's products in September 2020.
10/1/2020
Authored by
Categorized
Each month, Blend reviews Episerver's release notes in order to better understand how changes in Episerver will affect existing and future projects. The following release notes highlight major or interesting changes in Episerver's products.
For more information on how these changes might affect your project, or to reach out to Blend Interactive's Gold-level development team, contact us today!
---
Sorting page and block types not working.
Due to a previous bug, block types were sorting alphabetically, regardless of the order that a developer has specified. This has been fixed with CMS-16067.
(CMS-16067) - Product: Episerver User Interface v 11.30.0
---
Put back the Globe.
To the chagrin of seasoned Episerver developers and editors, Episerver had removed a former feature that allowed users to open the current page in a new tab or window. With this update, the globe has returned!
(CMS-14949) — Product: Episerver User Interface v 11.30.0
---
Update TinyMCE to 4.9.11.
Episerver's UI has been updated to reflect changes in the most recent V4 version of the rich-text editor TinyMCE.
(CMS-16314) — Product: Episerver TinyMCE v 2.13.0
---
Re-enable feature IL generated content models.
A bug in a previous update was causing problems with Search & Navigation (formerly Episerver Find). This update fixes this bug.
(CMS-16388) — Product: Episerver Core v. 11.19.0
---
Additional dynamic proxy types as a result of CMS-15856 are impacting search.
An error in Episerver Find was causing non-real items to be indexed within search, which had the potential to affect the license level of participating Find users. They have adjusted this so that fewer items are indexed.
(FIND-8423) — Product: Episerver Find v. 13.2.9
---
Reduce workload of promotion engine by improving cache usage / Improve promotion engine performance.
Two features have been updated within Episerver Commerce — specifically with the promotion engine — to increase performance through optimization and more aggressive caching.
(COM-11702) and (COM-11371) — Product: Episerver Commerce v. 13.24.0
Optimizely
Partners since 2008, Optimizely brings your project a best-in-class digital experience, backed by Blend's years of experience.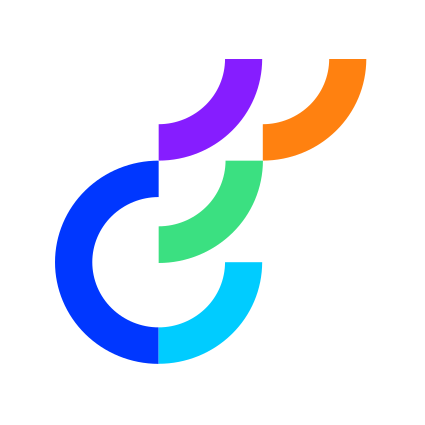 Partners since 2008.
Blend has been working with Optimizely and Episerver since 2008, and was named North American Partner of the Year in 2009.
2022 Gold Solution Partner.
Blend is a Gold Solution Partner with four Optimizely certified developers on staff.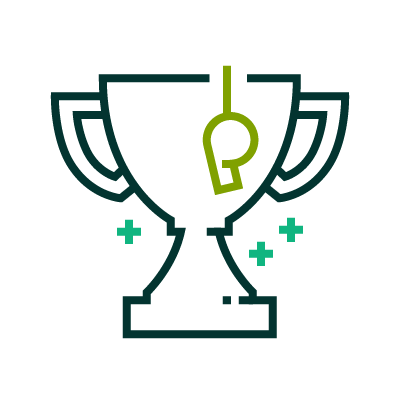 Setting you up for success.
Blend's history and experience developing custom Optimizely and Episerver solutions equips us to provide top-shelf co-development with your organization's existing development team.