A Strong Start to 2018 with Episerver
Developer Bob Davidson earns his Commerce Certification, while joining Blend lead developer Joshua Folkerts as a CMS Certified developer. Joshua and Deane Barker attended Episerver Ascend. Then, Deane Barker attended Episerver's EMVP Summit. A busy Episerver month altogether, we'd say.
Congratulations are in order for Blend developer Bob Davidson, who is our newest Episerver CMS and Commerce certified developer.
Bob Davidson attended Episerver Commerce Development Fundamentals and Advanced Development training in Chicago. Upon course completion, Bob was the only one of his class to pass the Episerver Commerce exam. He is now both Episerver CMS and Commerce Certified.
Bob, lead developer Joshua Folkerts, and Chief Strategy Officer Deane Barker comprise Blend's CMS Certified developer team. The certifications cover a variety of categories, including product knowledge, installation, configuration, content modeling, and advanced concepts. With passing rates around 60% for both exams, Bob's certifications are quite the achievement.
Beyond Episerver testing Deane and Joshua attended Episerver Ascend, the annual user conference in Las Vegas. The event included previews of newly announced products, training, and leadership activities. Later that week, Deane attended the EMVP Summit, a three-day off-site session for "Episerver Most Valued Professionals."
Blend has maintained a consistent presence at Episerver events throughout the last decade, presenting and attending in North America and Sweden, and continues to serve Episerver clients across the continent.
Blend became Episerver's first North American partner in November 2008, preceding even the establishment of Episerver's North American office. In 2009, Blend was named Episerver's first North American Partner of the Year. Having developed or consulted on 50+ implementations throughout our partnership of over 10 years, Blend has proven to have a long track record of successful delivery and implementation as the platform continues to evolve.
Optimizely
Partners since 2008, Optimizely brings your project a best-in-class digital experience, backed by Blend's years of experience.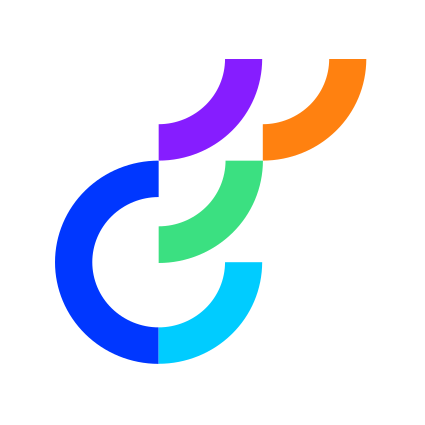 Partners since 2008.
Blend has been working with Optimizely and Episerver since 2008, and was named North American Partner of the Year in 2009.
2022 Gold Solution Partner.
Blend is a Gold Solution Partner with four Optimizely certified developers on staff.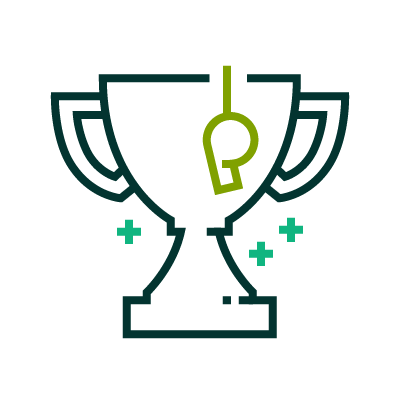 Setting you up for success.
Blend's history and experience developing custom Optimizely and Episerver solutions equips us to provide top-shelf co-development with your organization's existing development team.