Accessible and Fast Front-End for the State of South Dakota
A partnership with a local agency to help integrate a custom Umbraco site for state government.
Client
South Dakota Department of Revenue
Our work with the South Dakota Department of Revenue was more than a successful Umbraco installation — it was also another successful agency partnership. Working with partner Lawrence & Schiller, Blend helped architect and develop their already determined design in a way that was accessible and mobile-friendly, combining our knowledge of the CMS with their communication-focused direction.
Our partnership with agencies has always been an area of pride for Blend — we love working with other organizations to find common ground, using the best of both worlds to find solutions we might not otherwise be able to achieve on our own. In the case of the Department of Revenue, this lead to a successful launch and a more accessible site.
Umbraco
The friendly, open-source CMS that supports your workflows, empowers your editors, and takes your website's performance to new heights.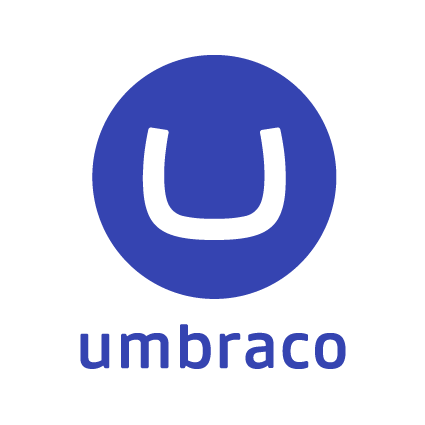 A deep history of work.
Blend has been working with Umbraco since 2013, and has developed sites in numerous verticals.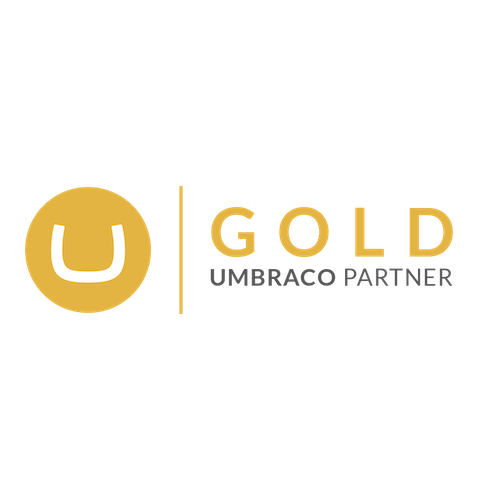 2023 Gold Partner.
Blend is a Gold Solution Partner with five Umbraco certified developers on staff.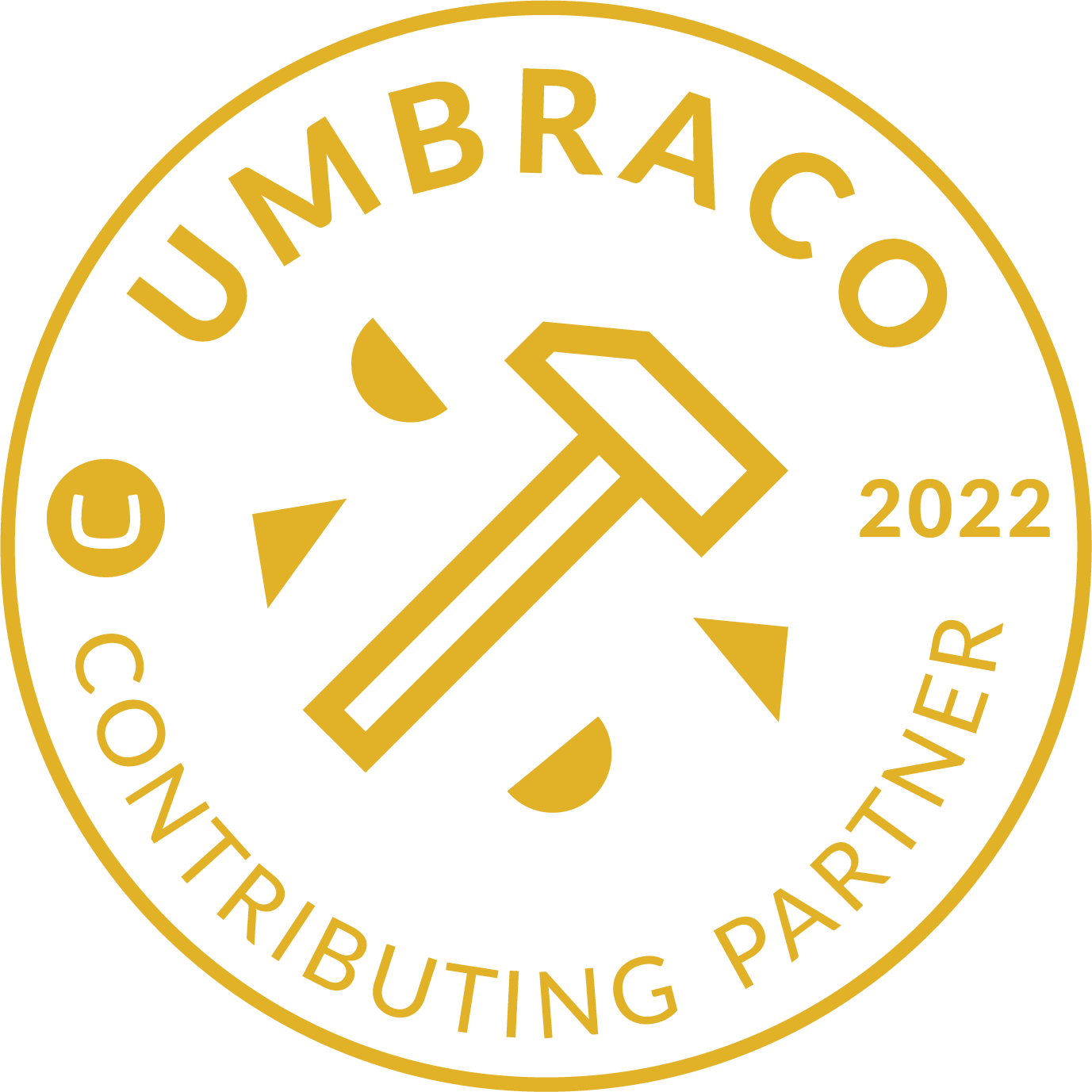 Contributing Partner
In addition to being a Gold partner, Blend is one of 2022's Contributing Gold Partners, given to agencies that go above and beyond to contribute to Umbraco's open-source project and community.
Related work.
View accessibility projects similar to this one.
Providing an accessible model for viewing, understanding, and indexing videos for search.