A New and Flexible Umbraco Site to Promote Healthy Living
The South Dakota Department of Health partnered with Blend and Umbraco to create a future-focused, relevant, and flexible website to promote healthy living across the state.
Client
South Dakota Department of Health
If you ran a health-focused website in 2020 — especially as a government entity — saying you had a spike in traffic is an understatement. With increased traffic looking for information about COVID-19, to the ongoing rollout of vaccinations and guidelines, every state Department of Health was under a major crunch, seeing their sites tested to the absolute max.
It's with these lessons in mind that, once the dust settled a bit, the South Dakota Department of Health began a major overhaul of its existing site. Blend Interactive was selected to partner with the state to help them reach their website goals.
At the most basic level, the new Department of Health site needed to streamline communication and editorial workflow. Moving from a largely static site to a site built upon the Umbraco content management solution opened up a realm of possibilities, from reporting and content assignments to an improved and easy-to-understand editorial interface.
Beyond this was the sheer amount of documentation and reporting necessary to keep a government entity running smoothly in the online space. Blend helped develop an architecture that allows the South Dakota Department of Health to easily manage both giant pools of content, like data reports and dashboards, as well as create custom landing pages through the use of design-focused blocks.
This combination of deeply structured content and free-form design elements helps ensure the site isn't just built for now but that it is built for growth.
In addition to a modern design and improved editorial functionality, the ability to cross-populate content based on categories allows the team at the South Dakota Department of Health to create an article, grant, or report and see it automatically populate in the right places at the right time. And, a synonym system was built to allow easy addition to the popular A-Z listing page, letting editors adjust search terms and listing options within each page itself.
In the end, while a modern website is often championed for beautiful design or creative problem-solving, the new South Dakota Department of Health site also gets to boast an understated benefit: the ability to stay flexible and relevant in a time of need. We've all learned a lot of lessons over the past several years, and the new Department of Health site is poised to help engage audiences toward a healthier South Dakota.
Project Results:
Creation and execution of a design system for a consistent look and feel no matter the page
Integration of templates and blocks using Umbraco
Content modeling for content cross-promotion, including a robust and editable taxonomy system
Umbraco
The friendly, open-source CMS that supports your workflows, empowers your editors, and takes your website's performance to new heights.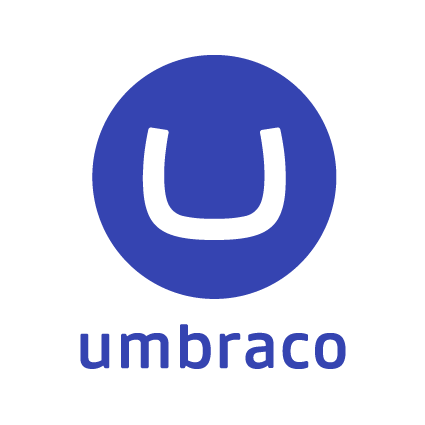 A deep history of work.
Blend has been working with Umbraco since 2013, and has developed sites in numerous verticals.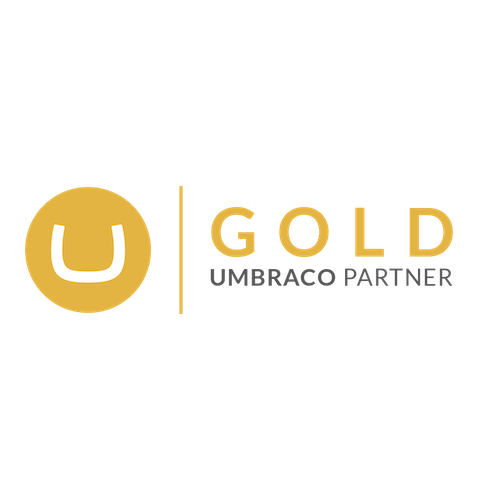 2023 Gold Partner.
Blend is a Gold Solution Partner with five Umbraco certified developers on staff.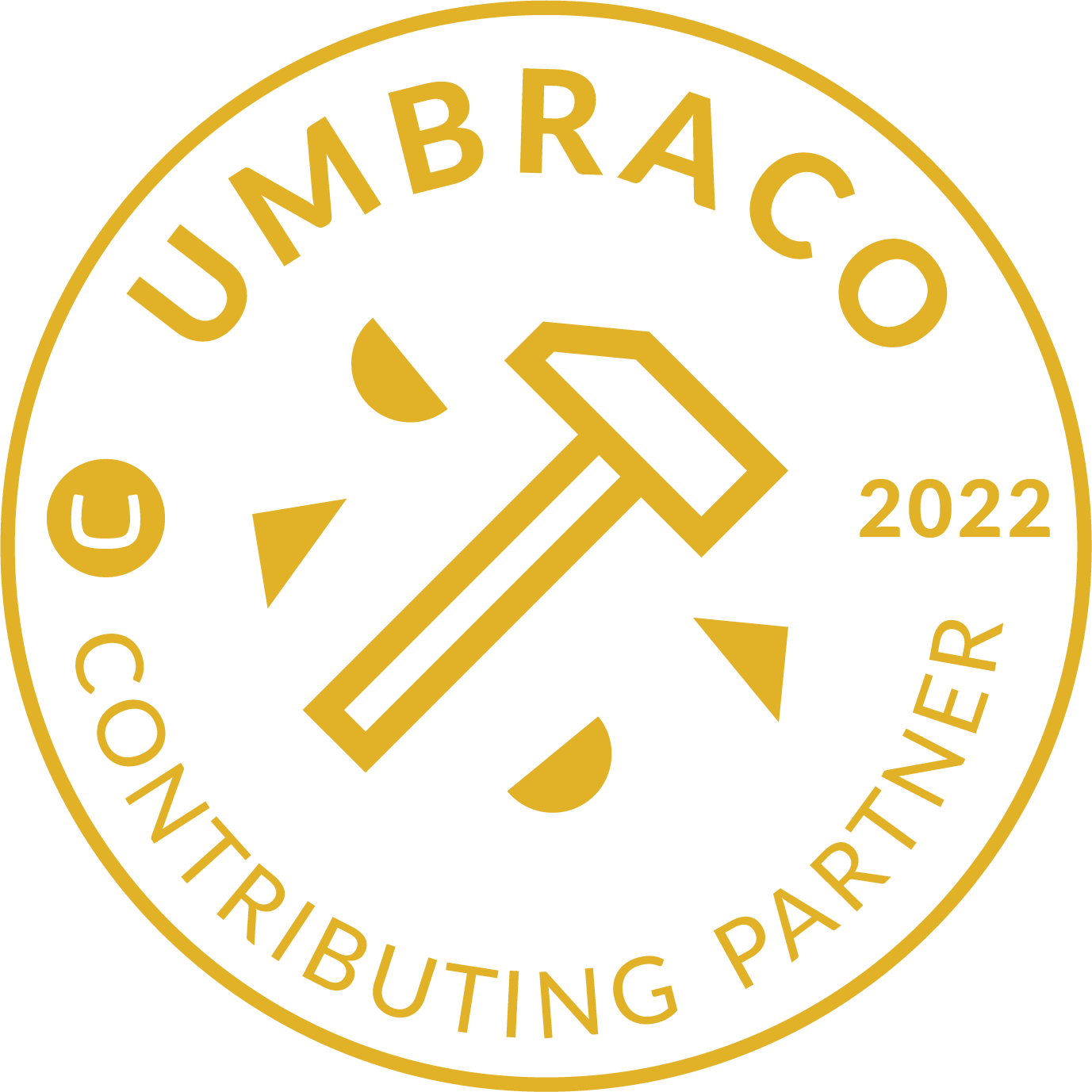 Contributing Partner
In addition to being a Gold partner, Blend is one of 2022's Contributing Gold Partners, given to agencies that go above and beyond to contribute to Umbraco's open-source project and community.
When your site's core audience is "everyone who lives in the state," a consistent and universal message relies on a consistent and universal design system.