A Design System to Promote Healthy Living
When your site's core audience is "everyone who lives in the state," a consistent and universal message relies on a consistent and universal design system.
Client
South Dakota Department of Health
Not many organizations can claim that their main audience is … everyone. But if you're a state organization like the South Dakota Department of Health, no one is outside your purview — especially when your vision is literally "Every South Dakotan Healthy and Strong."
But, when you are busy bringing dozens — if not hundreds — of different audiences, organizations, and institutions together, it can be difficult to stay consistent and clear, which is why the South Dakota Department of Health was so focused on creating a consistent and clear design language for their new site.
Blend partnered with the South Dakota Department of Health for a wholesale redesign of its website. Built using Umbraco, the team's goal was to combine a more intuitive editorial experience with a no-questions design system, building for future enhancements through a set of beautiful and functional design elements.
To begin, discovery and strategic content modeling identified the full scope of content types, fields, and aggregations in order to get a high-level understanding of design needs. Page templates were developed with balance, structure, and flexibility, using block templates to help expand the standard content view.
Within these elements, Blend provided a set of elements and rules that made it undeniable, no matter the program or institution, that you were working with the Department of Health. Consistent headings and typography, design icons and flourishes, and even the way columns and summary blocks worked together were designed with the entire organization's brand and voice in mind.
Within all of this work, the South Dakota Department of Health was able to launch a site that is clean, clear, professional, and relevant. There's no element out of place, no matter the audience, and that kind of attention helps ease the mind of anyone visiting the site. Through it all, Blend's focus on "Every Element Clean and Consistent" helps ensure the South Dakota Department of Health's vision of "Every South Dakotan Healthy and Strong."
Project Results
Creation and execution of a design system to represent the department's updated branding
An extensible set of elements that make future design decisions easy and consistent
Fully responsive design developed to WCAG 2.1 AA accessibility standards
Umbraco
The friendly, open-source CMS that supports your workflows, empowers your editors, and takes your website's performance to new heights.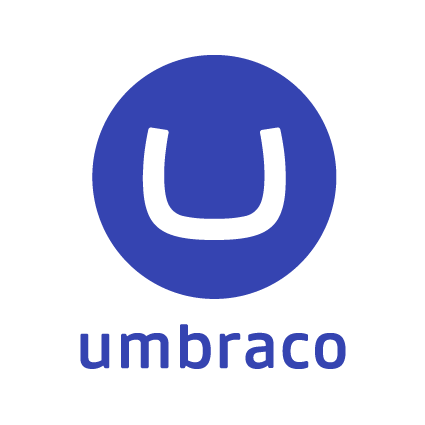 A deep history of work.
Blend has been working with Umbraco since 2013, and has developed sites in numerous verticals.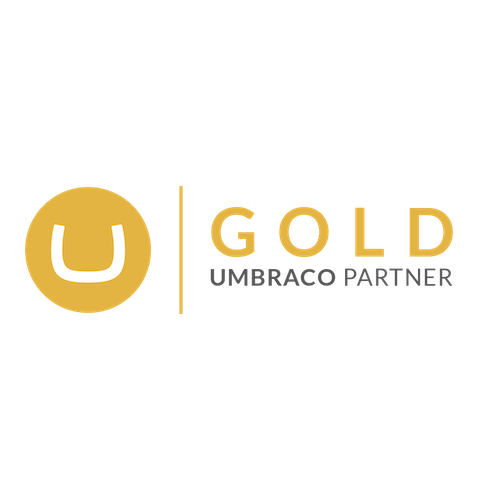 2023 Gold Partner.
Blend is a Gold Solution Partner with five Umbraco certified developers on staff.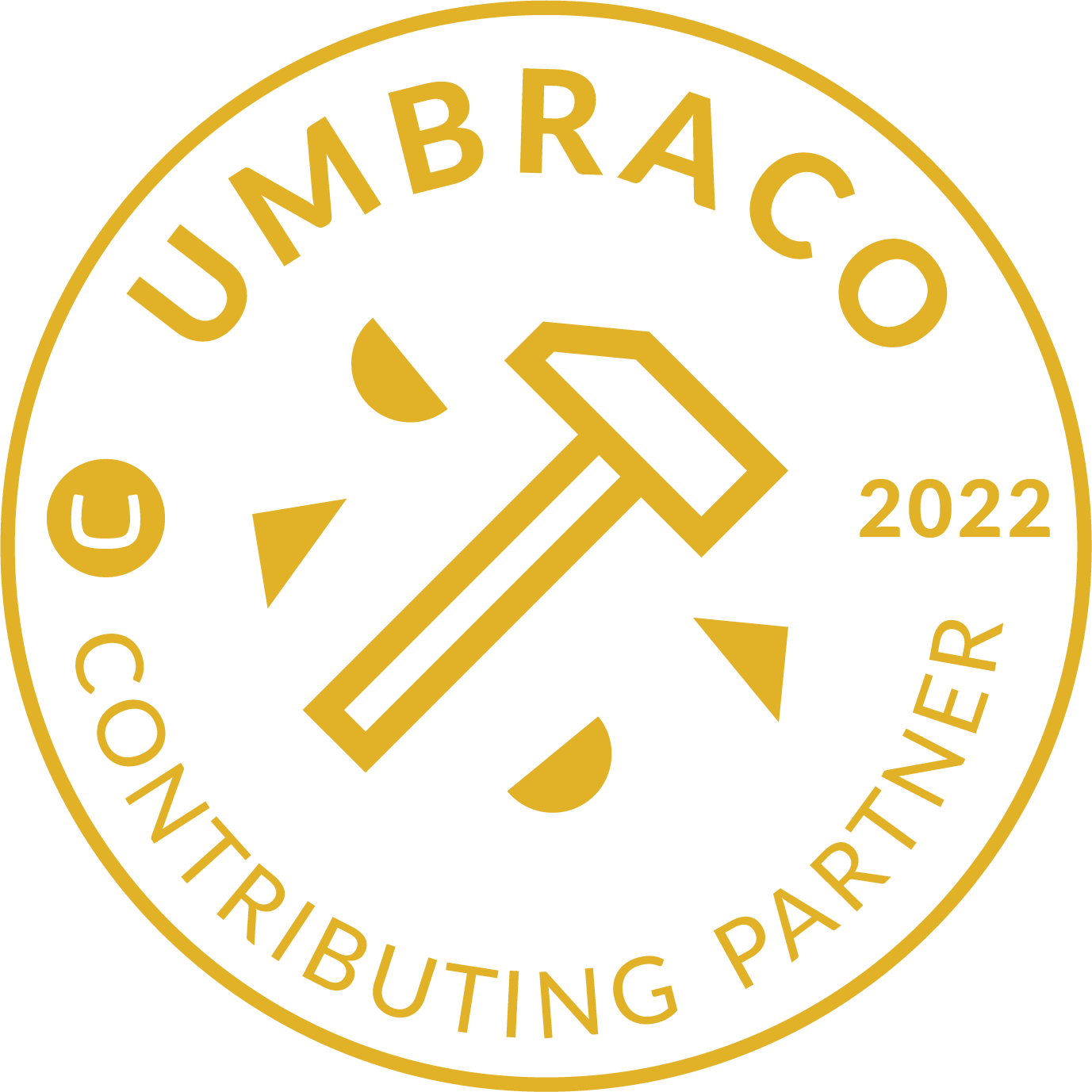 Contributing Partner
In addition to being a Gold partner, Blend is one of 2022's Contributing Gold Partners, given to agencies that go above and beyond to contribute to Umbraco's open-source project and community.