A Partnership Dedicated to Umbraco Best Practices
In partnering with Flint Group, we helped guide a client toward a better Umbraco install, all in time to successfully launch before open enrollment.
In a perfect world, there are no deadlines, no budgets, and no worries. In the world of web design and development, these are just dreams: our work is defined by doing great work on a tight deadline, and our recent work alongside Flint Group was just that: helping provide great work on a tight deadline to their national health insurance client.
This wasn't just any tight deadline, either: this was an open enrollment date — a hard date that would result in a sudden and heavy increase in traffic. To add to the issues, the client's existing Umbraco site needed some intense clean-up and restructuring.
We had three months before product launch, and we were on the case.
While Flint Group jumped in to tackle the organization of content and site clean-up, Blend got to work turning front-end HTML and CSS into a fully functioning solution within their existing Umbraco instance. Working with an existing site — and within the confines of an existing design — can be a challenge: there's a need to balance existing technical and design debt with the project's direction. A common understanding between all partners — and realistic expectations around the final product — helps dampen that challenge and provide a better overall project.
Blend's development team worked from general to specific, tackling major content types and blocks in the first sprints, followed by more specific and one-off blocks as the project moved on. This was done to manage content entry and provide a kind of "minimum viable product," knowing if any snags sprung up we'd still have the important pages handled for launch.
And, as the three partners neared launch, Blend helped navigate a fourth partner: helping coordinate both a third-party hosting solution as well as a reorgannization of the current Umbraco model. With these four teams working together, the client was able to move forward with a content model that facilitated future phases.
Was the work successful? Yes. After all, collaboration is a difficult endeavor, and we worked toward a common goal with ease. And, the site was up on time and ready for open enrollment: a win for everyone involved.
Umbraco
The friendly, open-source CMS that supports your workflows, empowers your editors, and takes your website's performance to new heights.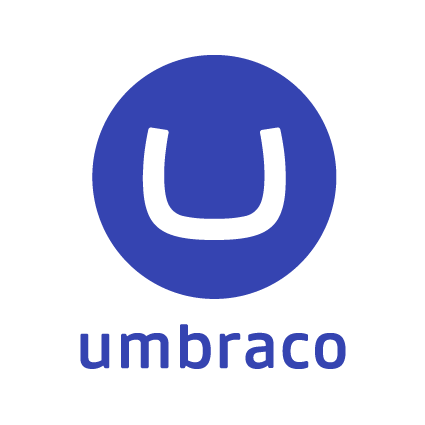 A deep history of work.
Blend has been working with Umbraco since 2013, and has developed sites in numerous verticals.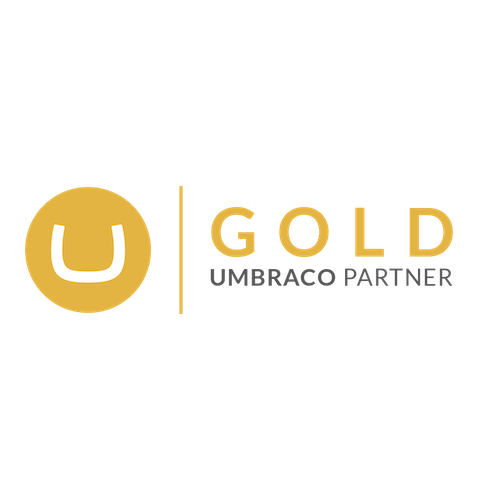 2023 Gold Partner.
Blend is a Gold Solution Partner with five Umbraco certified developers on staff.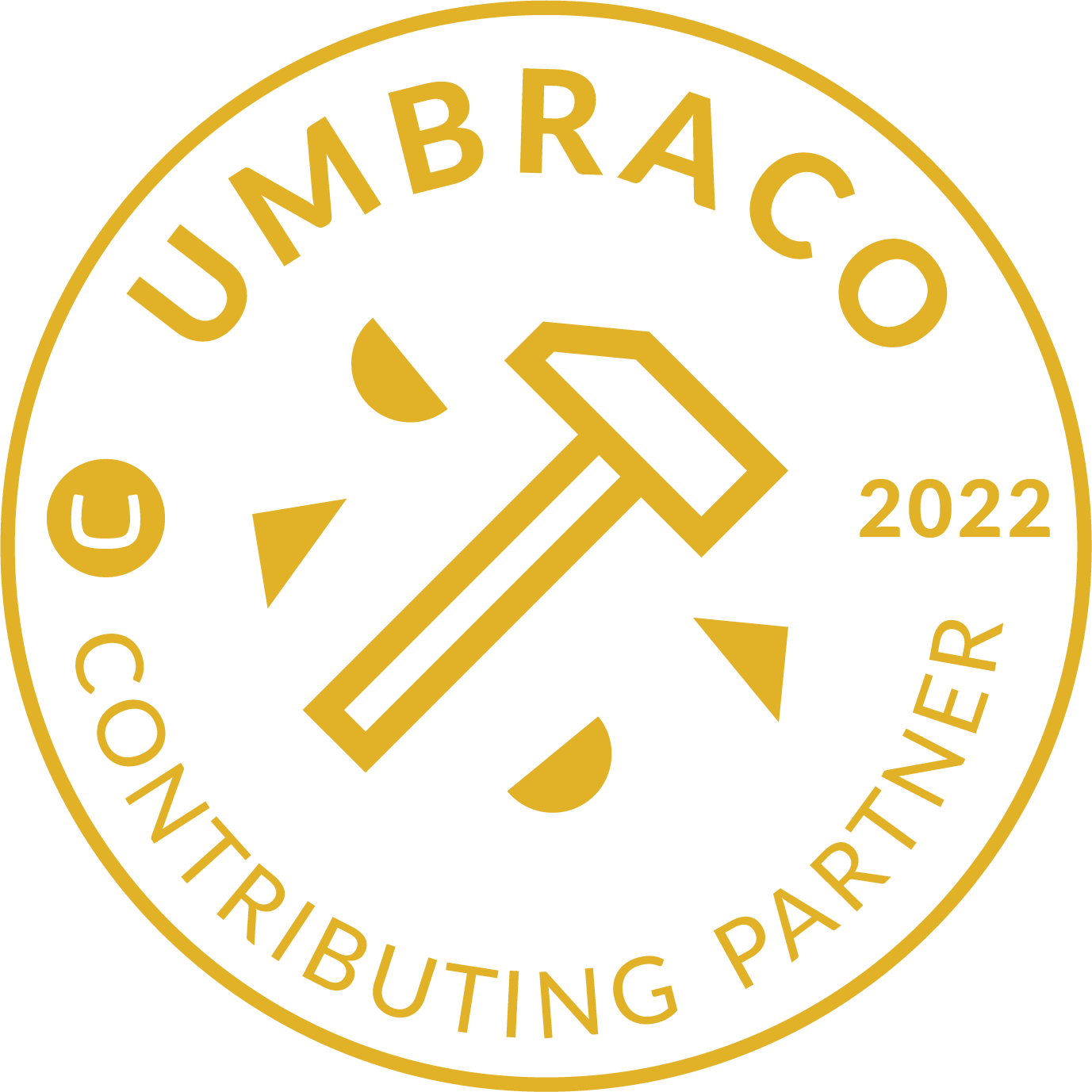 Contributing Partner
In addition to being a Gold partner, Blend is one of 2022's Contributing Gold Partners, given to agencies that go above and beyond to contribute to Umbraco's open-source project and community.
Related work
View integration partnerships similar to this one.
Our work with University of Redlands began as a development partner, but continued as a consultant as three teams worked together for a common goal.
A design audit helped us better understand the scope of the existing site, which in turn helped us make better decisions.