Manageable Intranet Governance, Right Here at Home
Using Umbraco to develop a scalable intranet governance plan, from out-of-date page reporting to ownership and accountability.
What's the universal annoyance with an intranet? Bad content — what we often call "ROT" content, for Redundant, Outdated, and Trivial.
And what causes ROT content? People. More specifically, the uncanny ability for people to write and then forget or ignore content in the midst of their already busy and hectic work lives. Enter: Blend's own governance tool built within our Umbraco-fueled intranet.
When it comes to intranet governance, were most often talking about accountability and workflow — both workflow within the CMS, and workflow among the people who create content. Because Umbraco comes with its own workflow, tied to a simple approval chain, Blend was able to easily adapt to an existing solution, allowing for content to be created, then later approved.
Beyond that, we provided a level of accountability for content on the site. Individual pages can be assigned an "owner," which manifests in two ways — as a visual reminder on the page itself, providing access to the page owner for anyone who has a question about a specific piece of content — and as a report, which provides a list of all pages past due and their owners.
What this means is that every page has an owner, and every page has a chain of accountability — accountability for audits, for answering questions, and for keeping things as up to date as possible.
Through it all, Blend is able to provide more than just a good governance model — we're also able to boost confidence in our own internal messaging.
Project results.
A checks and balances system to ensure content is created and maintained appropriately
Content tied to individual roles, rather than people, to ensure nothing is dropped if someone is promoted
A holistic look at how content is audited within the intranet
Umbraco
The friendly, open-source CMS that supports your workflows, empowers your editors, and takes your website's performance to new heights.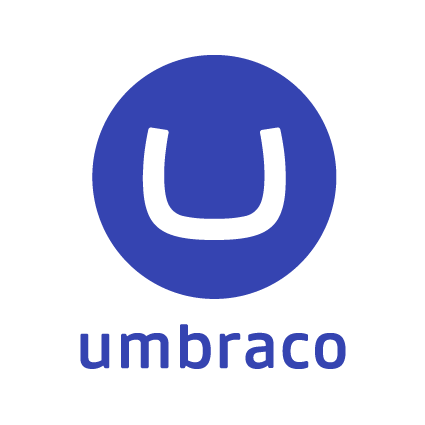 A deep history of work.
Blend has been working with Umbraco since 2013, and has developed sites in numerous verticals.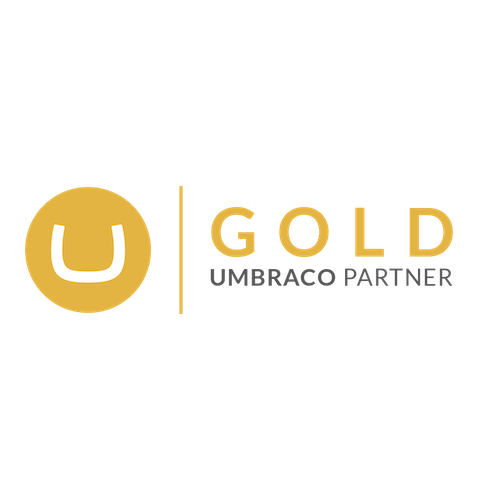 2023 Gold Partner.
Blend is a Gold Solution Partner with five Umbraco certified developers on staff.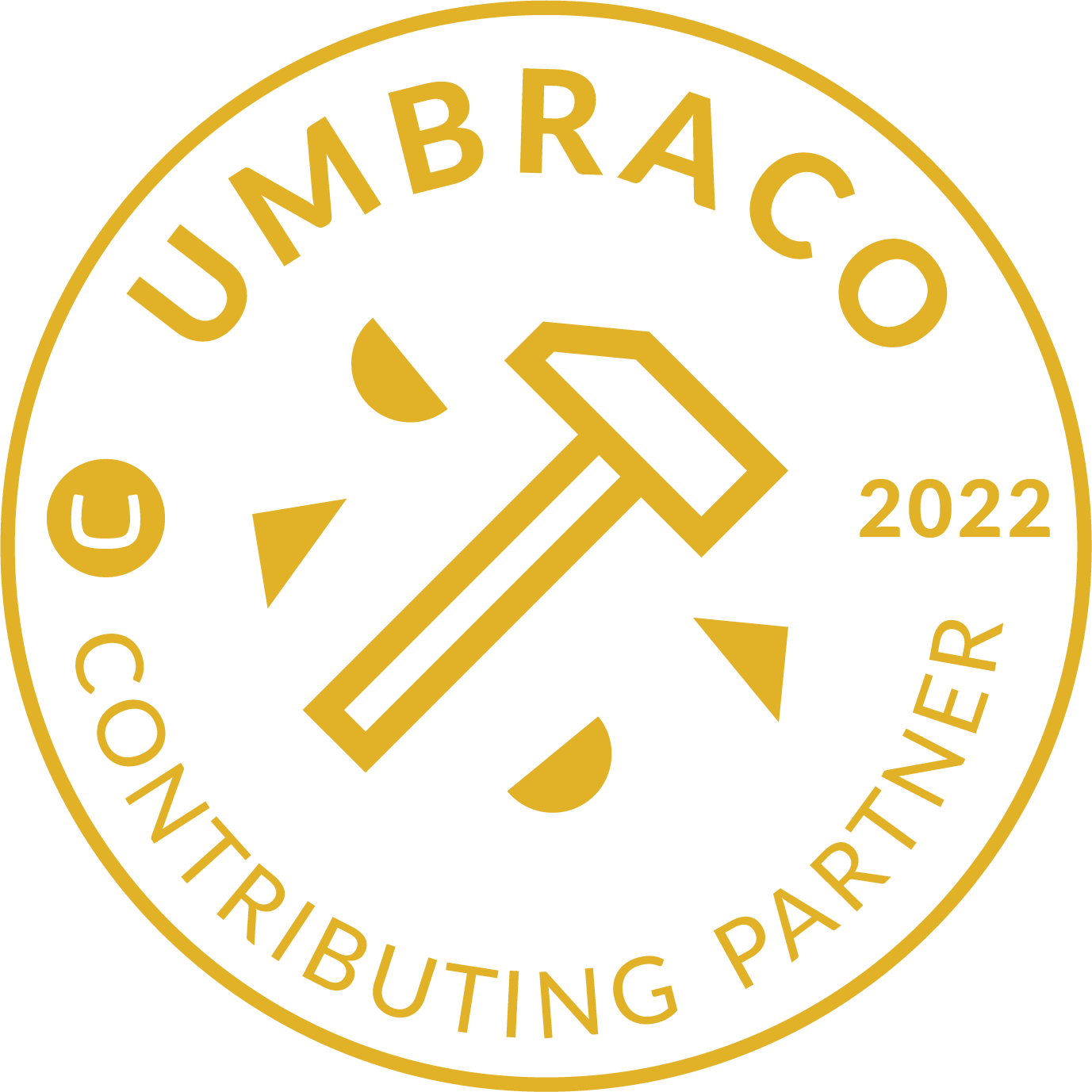 Contributing Partner
In addition to being a Gold partner, Blend is one of 2022's Contributing Gold Partners, given to agencies that go above and beyond to contribute to Umbraco's open-source project and community.
Related work.
View design and strategy projects similar to this one.
Migrating a complex intranet build from one CMS to Umbraco, Blend developed full intranet plan from content strategy to final migration.
How Blend prepared the twenty-four chapters of The Web Project Guide for future search.