Our Work
We don't just build sites. We solve problems. Here are some of the problems we've helped our project partners solve.
Our areas of expertise.
Our work in major industries has paved the way for two things: efficiencies in how your site is built, and advancements collected from our history of past projects. Your projects benefit on the shoulders of those that came before.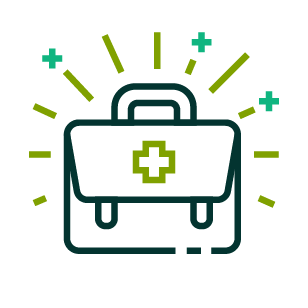 Healthcare
Creating and maintaining healthy web experiences to hospitals and the people and organizations that support them.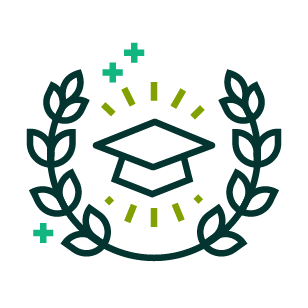 Higher Education
From large to small, university to community college, putting our educated minds to good use with student-focused design.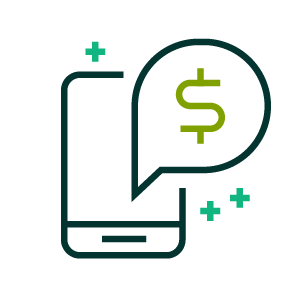 Financial Services
Building web experiences and supporting the credit unions, banks, and institutions that help us make big financial decisions.
Who we work with.
We're very specific in the systems we partner with. And we're very specific in who we recommend YOU work with. Which means you can be sure that you're getting exactly the right solution — enterprise, open-source, .NET, integrations — for your project.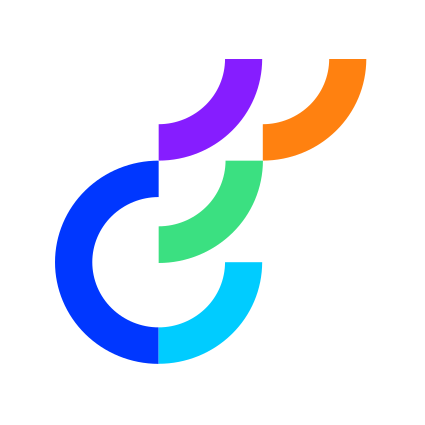 Optimizely
As a Gold Partner and past Partner of the Year, we have a long track record of successful projects with Optimizely (formerly Episerver).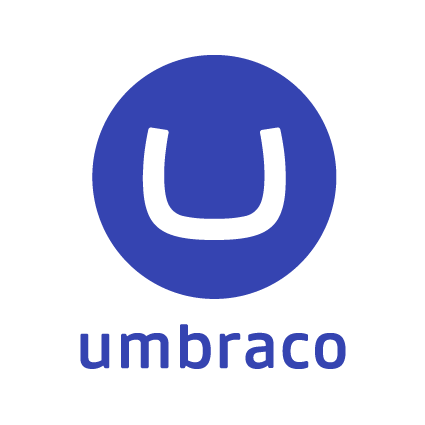 Umbraco
As one of Umbraco's Gold Partners, we have both consulted on and developed for Umbraco, the "Friendly" CMS.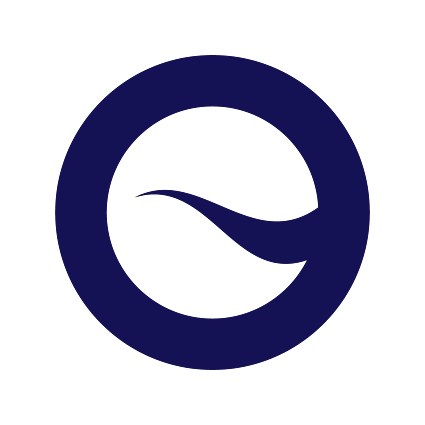 SiteImprove
Blend is an official implementation and sales partner of SiteImprove.