Umbraco Release Notes — May / June 2022
The following release notes highlight major or interesting changes in Umbraco's products in May and June 2022.
7/15/2022
Authored by
Categorized
Every few months, Blend reviews Umbraco's release notes to better understand how changes will affect existing and future projects. The following release notes highlight major or interesting changes in Umbraco's products. For the full list of releases, visit Umbraco's Releases page.
For more information on how these changes might affect your project, or to reach out to Blend Interactive's Gold-level development team, contact us today!
---
First off: let's celebrate Umbraco Version 10.
Umbraco 10 is here, and it's running on .NET 6.
There have been several major updates with the move toward .NET 6, from improved cross-platform support to a simplified and more maintainable codebase. Additionally, the release of Umbraco 10 — a "major" release even among major releases — solidifies Umbraco's upgrade cycle, with a new long-term release every two years and a full three-year support cycle for major releases.
We've outlined more detail on Umbraco Version 10 in its own post, which you can read here in the Thoughts feed.
---
Updates to the last version: 9.5.0.
We also saw a minor upgrade for version 9 in early May. For those who use backoffice, version 9.5.0 improves 2-factor authorization, to the point that it has its own documentation page. In addition to this, the following new features were added:
Read the full post for the Umbraco 9.5 release on Umbraco's blog. This version is currently now on 9.5.2.
---
Version 8 (v8.18.4) updates.
As a reminder, Umbraco version 8 is moving into a long-term support phase, so updates are focused on security and stability, rather than new feature updates. Since our last post (when Umbraco Version 8 was on 8.18.3) Umbraco Version 8 has made one update to 8.18.4.
---
Additional release updates.
A handful of bug fixes and updates to breaking changes also went through over the past two months. Rather than list them all, check out your version (and any new versions) on Umbraco's Releases page.
Umbraco
The friendly, open-source CMS that supports your workflows, empowers your editors, and takes your website's performance to new heights.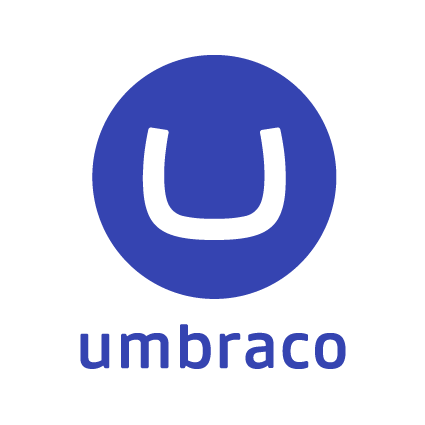 A deep history of work.
Blend has been working with Umbraco since 2013, and has developed sites in numerous verticals.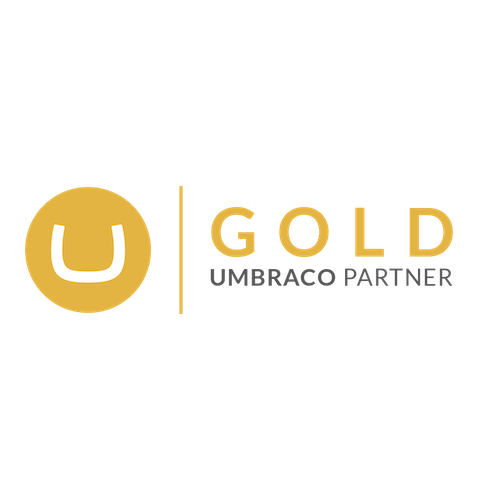 2023 Gold Partner.
Blend is a Gold Solution Partner with five Umbraco certified developers on staff.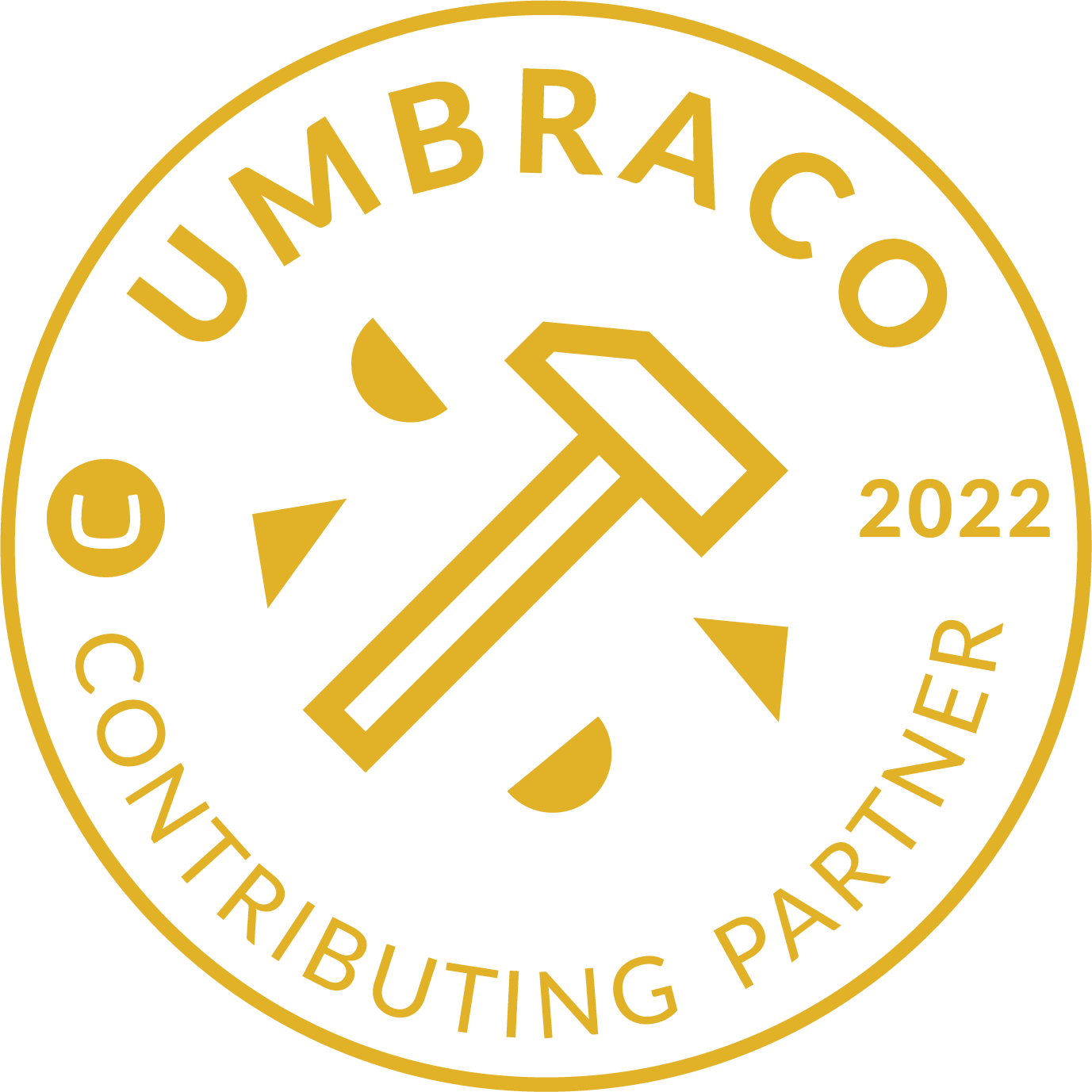 Contributing Partner
In addition to being a Gold partner, Blend is one of 2022's Contributing Gold Partners, given to agencies that go above and beyond to contribute to Umbraco's open-source project and community.