Understanding Site Search — Your Guide to Site Search Functionality
Site search requires big decisions — and solid expectations. We introduce a four-part series on planning for and making decisions around your site's internal search.
9/23/2020
Authored by
Categorized
Strategy

Development

Content and IA
Site search is invaluable. It can be both a fast track to relevant content or a last resort. It can be a way to measure your users' needs, or it can be a way to surface content that might otherwise be lost.
Site search can be a lot of things — from simple to complex. The simple: type in words, get results. The complex: integrating dozens of databases into a federated results page.
But if there's one thing that site search is not, it's easy. The work that goes into shaping and crafting a usable site search — by which we mean the search function that delivers results from inside your website — is a process in decision making. And while most content management systems provide base search functionality out of the box, most of the organizations we work with look for something more robust.
Ultimately, search comes down to two questions:
What content will you search? This includes decisions around choosing content types, specific fields, and sections of the site.
How will you organize those results? This includes decisions around the results page, how fields are weighted for priority, and any kind of filtering and faceting.
A four-part series.
Over the next few posts, we're going to dive pretty deep into how site search works, how we choose which functionality to include (and what to leave out) and finally how we want our results to be organized. We'll wrap up with a look at how you ultimately make your decision.
We'll post all of these at once, Netflix-binge style. Tackle one a day, or cycle through them all at once. The series is as follows:
We're ready when you are. Let's get started.
But wait ... there's more!
Check out more in this four-part series on understanding site search.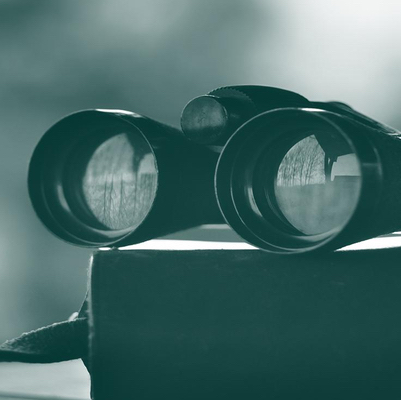 Part One: How Does Search Work?
Before we can make decisions about site search, we need to understand how it works. In part one of our site search series, we look at how search works.