Optimizely Release Notes — May-June 2023
The following release notes highlight major or interesting changes in Optimizely's products from May and June 2023.
Optimizely Release Notes: May - June 2023
Blend reviews Optimizely's release notes every few months to better understand how changes will affect existing and future projects. Here are the major new releases over the last two months.
For the full list of releases, visit Optimizely's Release Notes. And for more information on how these changes might affect your project, or to reach out to Blend Interactive's Gold-level development team, contact us today!
---
Support for inline blocks.
One of the biggest changes — and the change that will affect editors the most — is new support for inline blocks within the Content Area. This will allow editors to create blocks on the fly, rather than creating them independent of the page itself.
Blocks will not be accessible beyond the page itself — the block instances do not have an identity or lifecycle of their own but rather are published or deleted as part of the content that owns the blocks.
(CMS-27474) — Product: Episerver CMS UI v 12.21.0)
---
User interface updates.
As always, Optimizely is making updates to the overall DXP user interface. Over the past few months we've seen:
New menusystem with support for Optimizely Identity.
The menu system was redesigned and relocated to the lefthand side, including six individual tabs featuring major Optimizely products. The new menu is always present to enable much smoother navigation and overall a more seamless experience within the CMS.
(CMS-27767) — Product: Episerver CMS UI v 12.22.0)
Improvements to global search interfaces.
Global search user interface has an improved appearance with updated icons and menus.
(CMS-24943) — Product: Episerver CMS UI v 12.21.0)
Pasting from Microsoft Word included in TinyMCE version 6.
For the upgrade of TinyMCE version 6, you can paste from Microsoft Word and retain formatting, such as headers and bullet points.
(CMS-27270) — Product: Episerver CMS Tiny MCE v 4.3.0)
---
CMS updates.
Additions and notes from the standard CMS product.
Added support for the ContentAreaItem property (which which is like a ContentArea but with only a single item) (CMS-27475) — Product: Episerver CMS v 12.21.0
Adjustment to Updated Date to fire an updated date when editors publish. (CMS-24676) — Product: Episerver CMS UI v 12.20.0
Enhancement of project selector, which now shows the five most recent projects at the top. (CMS-25172) — Product: Episerver CMS UI v. 12.20.0
---
Additional features and bug fixes.
There are always bug fixes and minor functionality changes. Rather than list the rest, please visit the release notes page and filter by date.
Optimizely
Partners since 2008, Optimizely brings your project a best-in-class digital experience, backed by Blend's years of experience.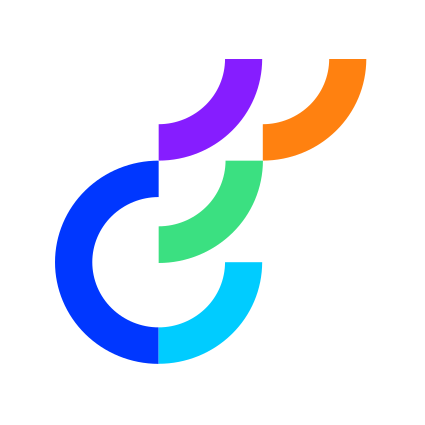 Partners since 2008.
Blend has been working with Optimizely and Episerver since 2008, and was named North American Partner of the Year in 2009.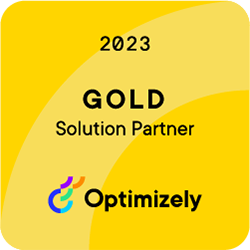 2023 Gold Solution Partner.
Blend is a Gold Solution Partner with four Optimizely certified developers on staff.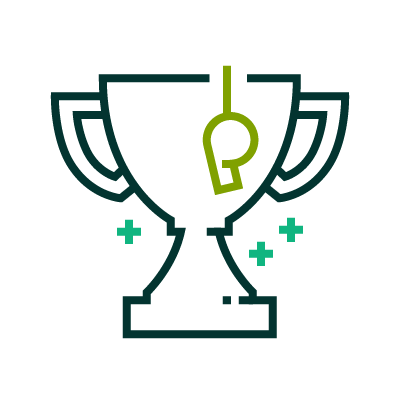 Setting you up for success.
Blend's history and experience developing custom Optimizely and Episerver solutions equips us to provide top-shelf co-development with your organization's existing development team.