Optimizely Release Notes — July-August 2023
The following release notes highlight major or interesting changes in Optimizely's products from July and August 2023.
Blend reviews Optimizely's release notes every few months to better understand how changes will affect existing and future projects. Here are the major new releases over the last two months.
For the full list of releases, visit Optimizely's Release Notes. And for more information on how these changes might affect your project, or to reach out to Blend Interactive's Gold-level development team, contact us today!
Support for Optimizely Identity.
Support has been added for Optimizely Identity, which provides a single point of login where you can switch among your Optimizely products with just one authentication using Okta, Azure AD, or a local login. You also can manage your users in a centralized location. From their introduction in the Support Help Center, this experience gives you:
Centralized login with single-sign on (SSO) with support for multi-factor authentication (MFA) [available by General Availability] using your own MFA setup and Active Directory authentication provider
Application switching capabilities without re-authenticating
Administer Opti ID with users, groups, and roles
Account and user dashboard with usage and billing, feature-based trials, and self-service reporting
(CMS-28466) — Product: Episerver Optimizely Identity v 1.0.0)
Delete versioning.
While not directly related, there were two new functions around deleting and versioning this round.
Delete content version is tracked by ActivityTracker
ActivityTracker now also tracks delete a content version, in addition to tracking delete a whole content or delete a content language. Delete a content version should be tracked as well.
(CMS-28274) — Product: Episerver CMS v 12.16.0)
Delete versions shown in Changelog.
The changelog lets you search and filter by the Content category and the Delete Version action.
(CMS-28931) — Product: Episerver CMS UI v 12.22.2)
CMS and integration updates.
Additions and notes from the standard CMS product.
Additional features and bug fixes.
There are always bug fixes and minor functionality changes. Rather than list the rest, please visit the release notes page and filter by date.
Optimizely
Partners since 2008, Optimizely brings your project a best-in-class digital experience, backed by Blend's years of experience.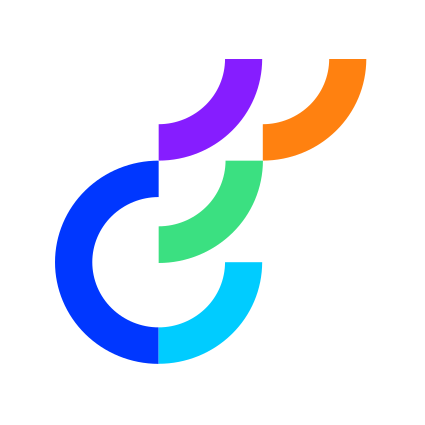 Partners since 2008.
Blend has been working with Optimizely and Episerver since 2008, and was named North American Partner of the Year in 2009.
2022 Gold Solution Partner.
Blend is a Gold Solution Partner with four Optimizely certified developers on staff.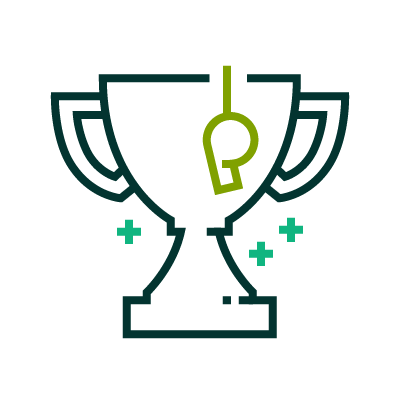 Setting you up for success.
Blend's history and experience developing custom Optimizely and Episerver solutions equips us to provide top-shelf co-development with your organization's existing development team.