Optimizely Release Notes — September-October 2023
The following release notes highlight major or interesting changes in Optimizely's products from September and October 2023.
Blend reviews Optimizely's release notes every few months to better understand how changes will affect existing and future projects. Here are the major new releases over the last two months.
For the full list of releases, visit Optimizely's Release Notes. And for more information on how these changes might affect your project, or to reach out to Blend Interactive's Gold-level development team, contact us today!
---
User interface updates.
A ton of user interface updates have been pushed through, from the UI for selection properties to the ability to name inline blocks. We'll list the full set below.
---
Integration with Commerce.
Two big commerce integrations were added to Optimizely over the past few months.
Added ability to drag CMS pages into Commerce content.
Editors now have the ability to drag CMS pages into Commerce content, rather than simply relying on existing modals. This should help speed up integrating CMS content into commerce content.
(COM-17139) — Product: Episerver Commerce v 14.15.0)
Improved ODP integration for scheduled job.
Additionally, the integration with Optimizely Data Platform (ODP, formerly Welcome) has been adjusted to rely on a push operation from Commerce, rather than looking to ODP itself for a pull operation.
(COM-17307) — Product: Episerver Commerce v 13.35.0)
---
Additional features and bug fixes.
There are always bug fixes and minor functionality changes. Rather than list the rest, please visit the release notes page and filter by date.
Optimizely
Partners since 2008, Optimizely brings your project a best-in-class digital experience, backed by Blend's years of experience.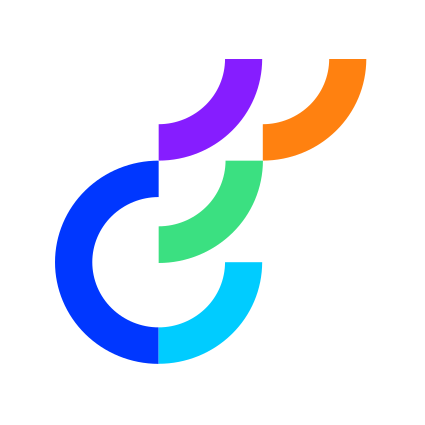 Partners since 2008.
Blend has been working with Optimizely and Episerver since 2008, and was named North American Partner of the Year in 2009.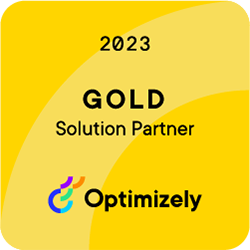 2023 Gold Solution Partner.
Blend is a Gold Solution Partner with four Optimizely certified developers on staff.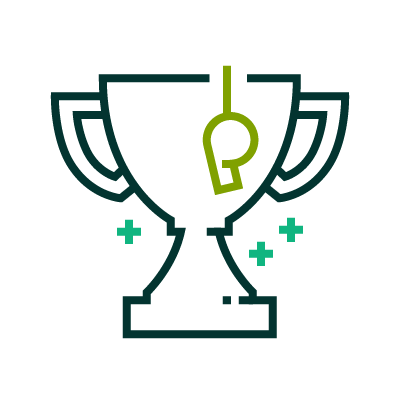 Setting you up for success.
Blend's history and experience developing custom Optimizely and Episerver solutions equips us to provide top-shelf co-development with your organization's existing development team.