Domain Knowledge: What You Need - Or Don't Need - To Know
We are experts in our field. But we don't always have the full grasp of our clients' industries. Where do we draw the line?
7/19/2011
Authored by
Categorized
Discovery and Scoping

Strategy
We often run into projects where, while we're clearly experts in our own fields, we're reduced to rubble in the wake of a brand new domain of knowledge. But, ultiamtely, is this okay? Where do we draw the line between diving deep into a client's area of expertise and trusting them to help you with the dirty details?
Blend's User Experience Strategist Corey Vilhauer touches on this in a blog post on domain knowledge. Check out his thoughts - and the thoughts of several of content strategy's big names - in his post on Eating Elephant, "Domain Knowledge: What You Need - Or Don't Need - To Know":
Imagine: you've just pulled in a big project for Major Academic Ornithology Organization (MAOO). The organization has big plans for standardizing its academic papers and providing a richer experience for its members, all while providing a lasting impact on modern ornithological study. It's a big deal – they want to pay you lots of money, in REAL DOLLARS, for an overall content strategy plan.

You assume you should bone up on your ornithology. But how much do you need to learn?

Herein lies the dilemma. You've been hired to help with this project, but you can't tell the difference between a Western Highland Warbler and an Eastern Georgia Jumping Jay, let alone use that knowledge to develop an effective search and navigation taxonomy.

But wait. Do you NEED to know about ornithology? Or is your expertise in content strategy enough to get the MAOO and their scholars to the next level?

So. What do you need to know?
Across the web.
Here are a few other places you might find Corey beyond Blend.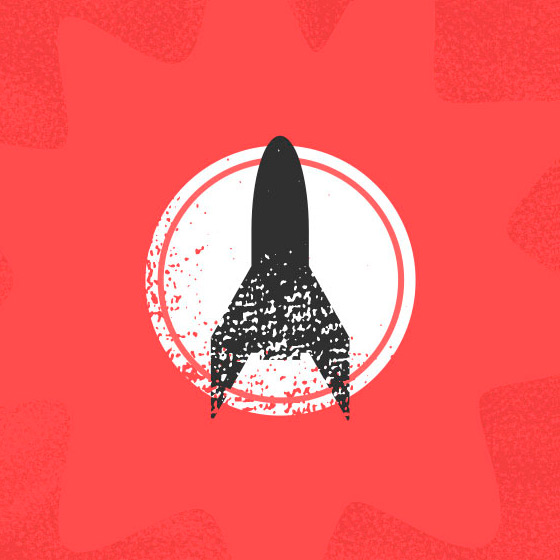 The Web Project Guide
Corey is co-author of The Web Project Guide: From Spark to Launch and Beyond.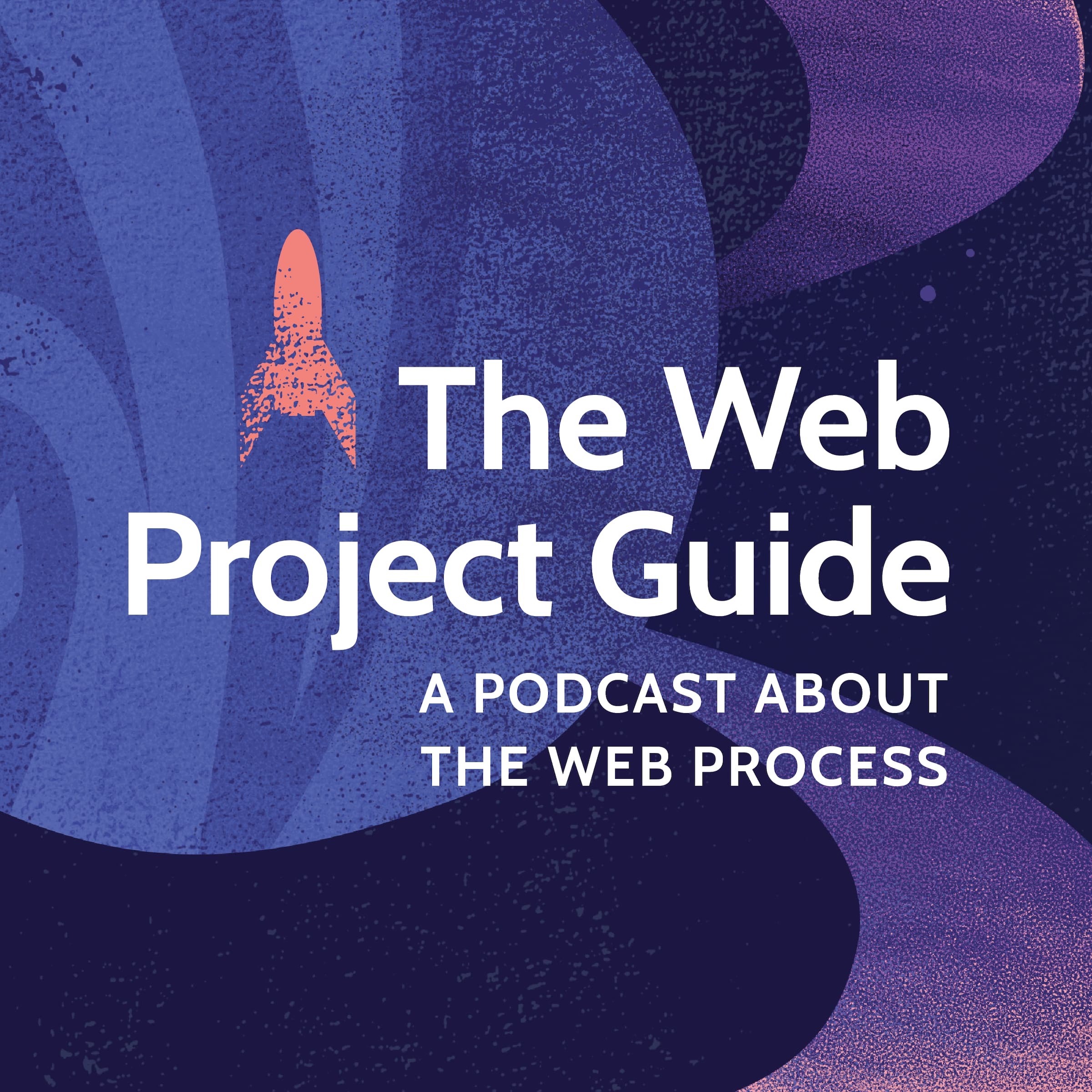 The Web Project Guide Podcast
An extension of The Web Project Guide: a podcast about the different phases of building a site.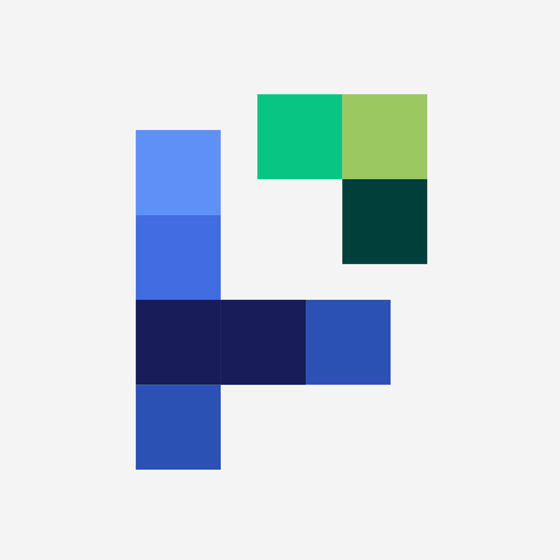 Eating Elephant
A blog about content strategy, information architecture, and understanding user needs.