BEEP - A Mentee's Perspective
A former mentee — and current employee — talks about his experience with BEEP: Blend's Education Exchange Program, a mentoring program straight from Blend Interactive's own team.
Let's start with a somewhat grandiose statement: BEEP kick-started my career in tech and lead me to where I am today. While superlative, it's true.
To take a step back, after more than a decade in teaching and the nonprofit sector I was burned out and looking for something completely different from my career. On the advice of a friend, I started investigating the world of coding online, taking my first tentative steps in HTML and CSS via free online courses. I knew I was hooked from the first time I made "Hello World" appear on my screen, in green no less!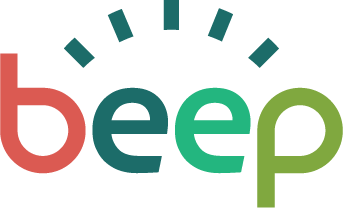 I graduated to paid courses, exploring JavaScript, PHP, and even creating real, hosted static sites from scratch. After completing one course I would immediately look for another to start but after a while I realized there was a problem: the tech space is so enormous with endless things to learn about that I had no idea what to learn next, let alone how to bridge the huge gap between learning online as a hobby and landing a job as a professional developer. I was overwhelmed and needed help.
That's when I discovered a local company called Blend and a program they run called BEEP (thanks Google!). What attracted me to Blend and BEEP was that they recognized there were people like me out there. People who were new or had taken a roundabout route to the tech industry, people who wanted to make a career out of it but needed help to take the next step and break into the sector.
I applied, was accepted, and was paired with my mentor, John. From our first meeting I knew the experience was going to be a valuable one. John was patient, extremely knowledgeable, and met me where I was at in terms of my knowledge. He was never anything but supportive and enthusiastic, and it was clear he cared about the mentorship time we had together. Over the course of a few months we built a Recipe Tracker web app using .NET which introduced me to new technologies and pushed the boundaries of my skill and knowledge level.
As well as improving my coding skills working on our project, I was able to ask John about life as a developer, and how to get from where I was to being ready for an entry level developer job. Blend also made me feel hugely welcome: I was invited to company lunches and the other staff made a real effort to get to know me. All of this gave me a taste of what working as a developer involved and, most importantly, really gave me the confidence and the direction that I needed.
After the program ended I made a career change my main focus, completing a 6 month intensive coding bootcamp and subsequently applying for jobs. The rest, as they say, is history.
Learn More about BEEP and BLIP
Learn more about Blend's mentorship and internship programs.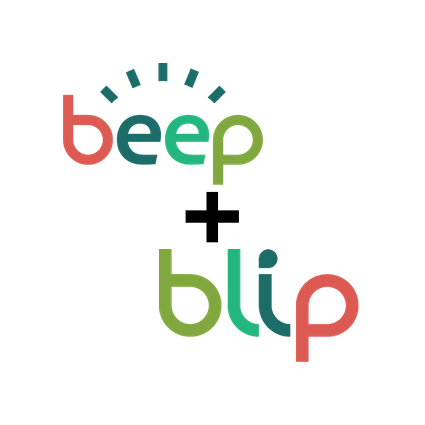 BLENDships: Mentoring and Internships at Blend
Through our two BLENDships, a mentorship program each spring (BEEP), and an internship program each summer (BLIP), we're offering web developers and managers a chance to shape the internet for good.