Invite us into your inbox! We promise we won't overstay our welcome - we'll pop up once a month with updates on industry trends, best practices & new strategies.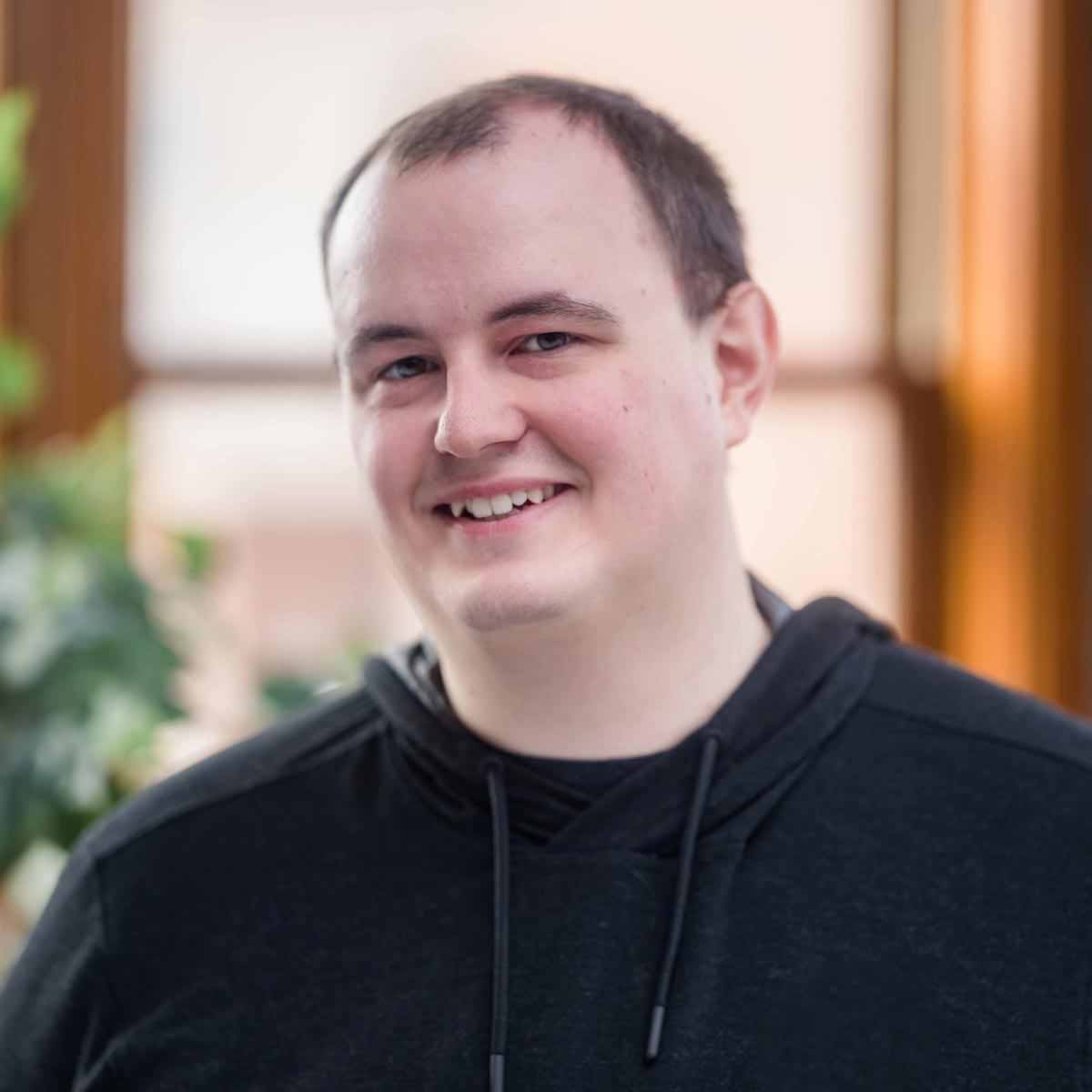 If you're in the StackOverflow online developer community, you may recognize John. Along with his impressive influencer status there, John is a .NET developer here at Blend — specifically, an Optimizely-certified developer — where he is responsible for building and maintaining complex websites.
John started at Blend in 2018. Since then, he's been staying active within the Sioux Falls community by speaking at events like South Dakota Code Camp and becoming a BEEP mentor in 2020. John graduated with an Associates degree from Southeast Technical Institute in Computer Programming. And, in true fashion as 2019's winner of the "Pun Master" Blendie, he'd prefer to be writing all code using puns only.
Certified Optimizely Developer