Thoughts from Blend Interactive
One of Blend's core values is a dedication to advocacy and progress — to expand upon and give back to the community that fuels us. This is where those thoughts live.
Search Results List
Corey and Deane discuss the three parts of selecting a CMS: requirements, tool, and development team. Then, Joe Kepley, chief technical officer at Blend Interactive, joins us to discuss the world of translating design and IA into code within a content management system — including balancing groundbreaking design with realistic engineering — and the need to tie high-level project goals into the real nuts and bolts of code.
Corey and Deane discuss the four major parts of a content model. Then, Greg Dunlap, Director of Strategy at Lullabot, joins us to define a web integration, discuss the finer details of development risks and runtime risks — as well as real-time vs scheduled data — and praise the efficiency of using Google Docs as a workflow tool. Corey and Greg give Deane a music lesson, too.
In most marketing scenarios, the visitor is unknown to you — their session is anonymous. How, then, do you achieve "anonymous personalization"? 
Beyond Blend.
Blend doesn't just write here: we also write books, create videos, and dive deep into our individual disciplines. Check out some of our external sources of knowledge.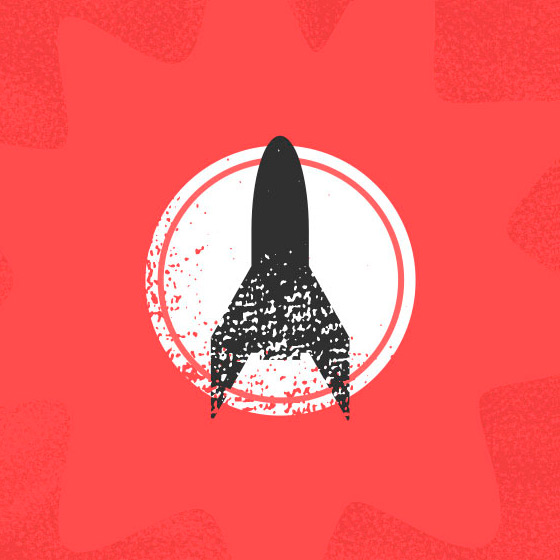 The Web Project Guide
A phase-by-phase look at the web design and development process, providing context to each step.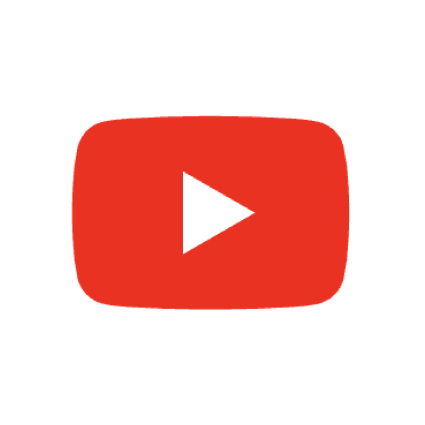 Coding with Bob
A YouTube series by our director of development, focusing on .NET coding and Optimizely development.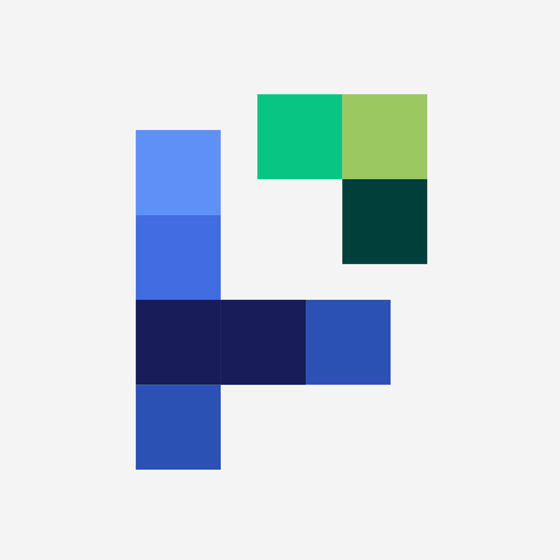 Eating Elephant
A blog about content strategy, information architecture, and understanding user needs.