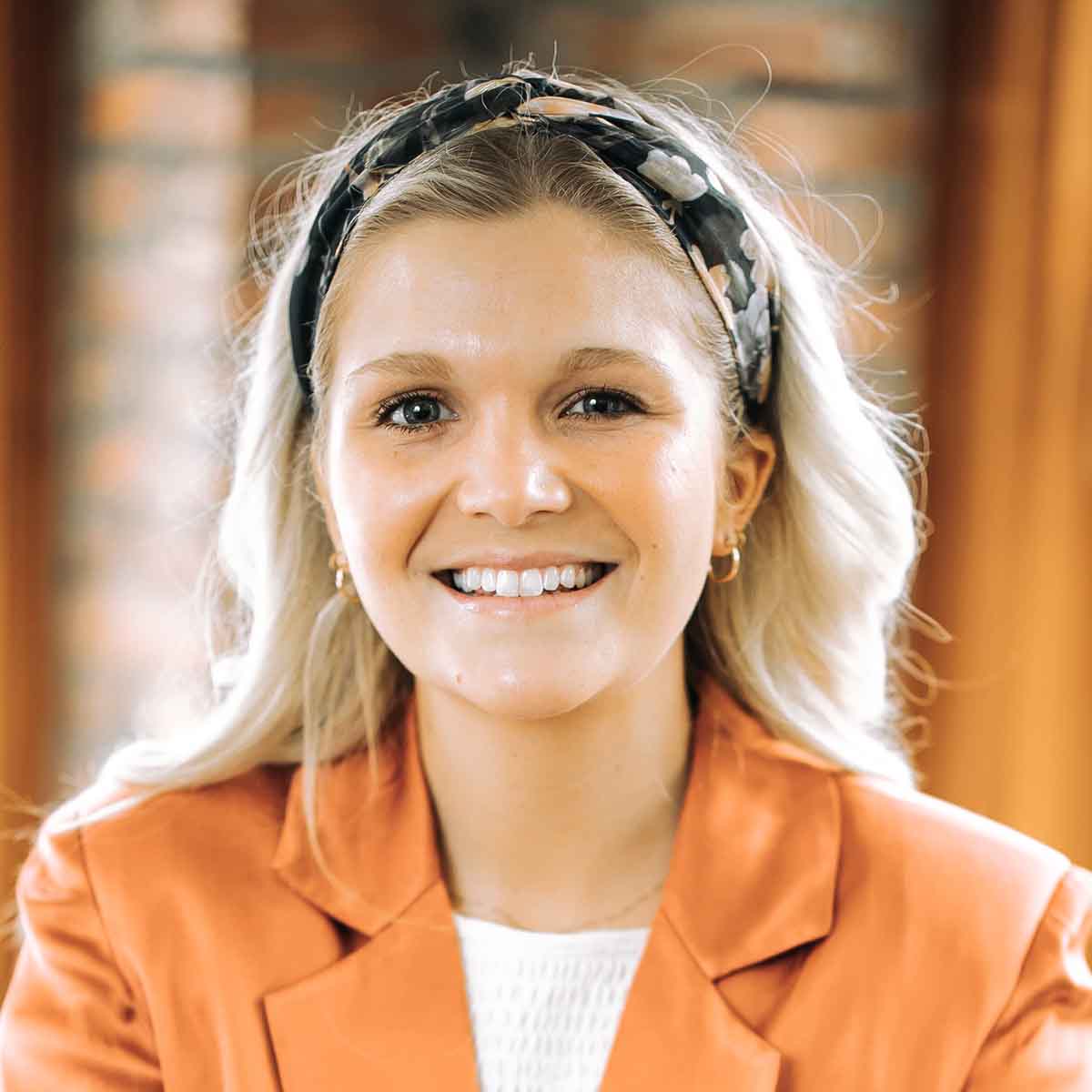 Tori Houwman
Project Manager
Tori is a pro at embracing change and making the most of it. Case in point: she started as a biology major, but quickly changed gears after graduation as she found passion and joy working in project management and administration. Working for a company whose goal was to serve non-profit organizations by filling the gaps in funding and resources, Tori followed suit, teaching herself to handle marketing, finance, design, and even event planning,
Now at Blend, Tori continues to juggle hats. She's a project manager for client projects. She's a part of our administrative and marketing teams. She uses her creative skills where they best fit, continuing to fill in the gaps, helping keep our business running — and creatively fresh.
When Tori isn't at work, you can find her planning her next adventure – whether that is booking her next trip, attending Coachella (again) or just taking a lake run in her hometown of Mitchell, SD. It doesn't matter how many hats you throw at her: Tori is always ready for a challenge.