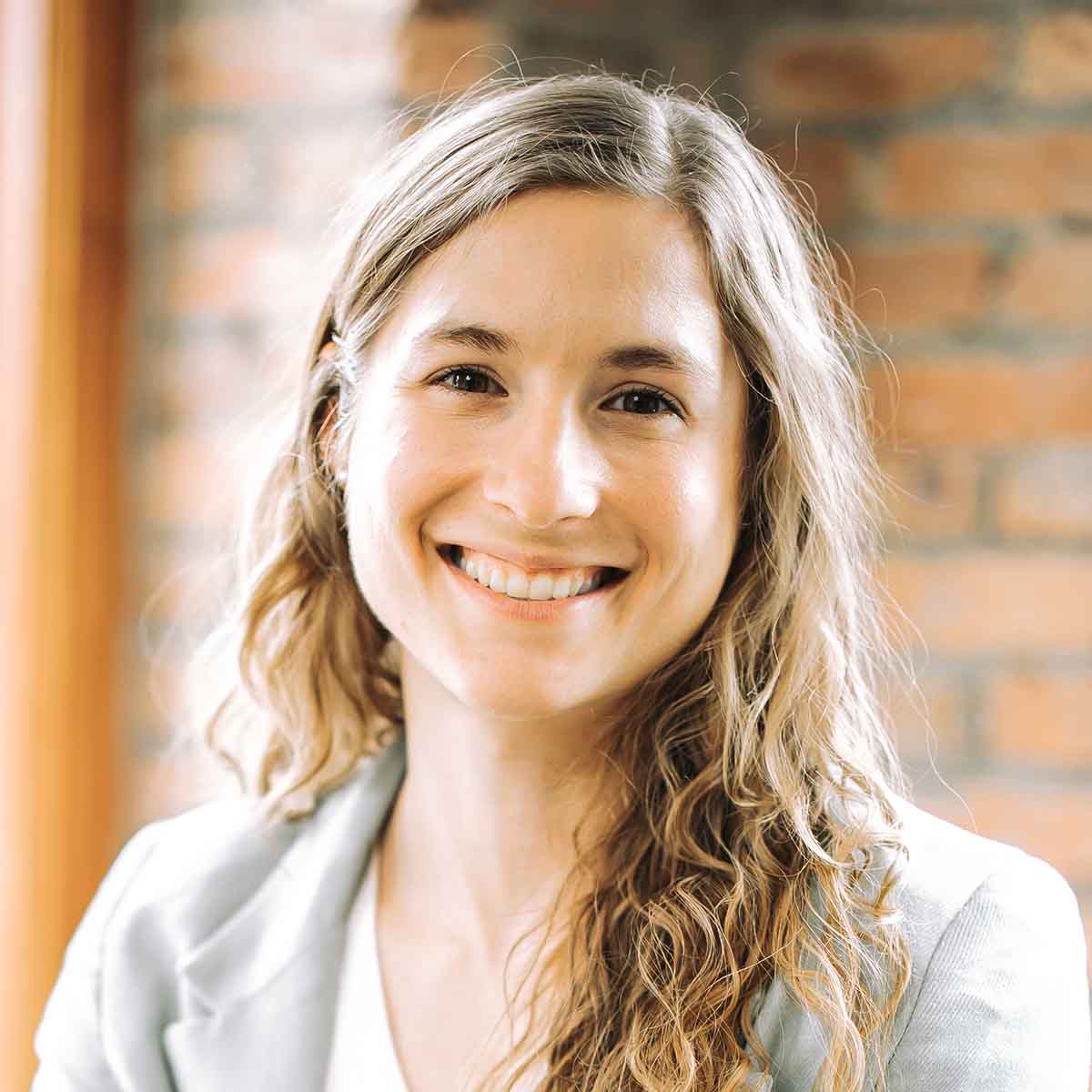 Steph Sommers
Lead Developer
Coach. Dog lover. Outdoor enthusiast. .NET developer. These are only some of the titles that belong to Steph. Steph started at Blend as a BLIP candidate after graduating from Dakota State University with her Computer Science degree. Since then she's gained valuable experience in software development and .NET development.
Steph was drawn to computer science because she wanted to simplify mundane tasks and has always had an appreciation for design. With web development, she gets a little bit of both! She appreciates the art of implementing web design and enjoys being a part of determining solutions for clients' web projects.
Aside from web development, Steph finds joy in being active outdoors, whether that's hiking, longboarding, camping or just hanging with her dog, and through coaching girls volleyball.
Steph has always been pretty independent, so at first, she didn't pay much attention to what it was like to be a female developer in a male-dominated industry. Now, she appreciates the value in representation and hopes to inspire young women to find their passion within the tech industry.
Certified Optimizely Developer