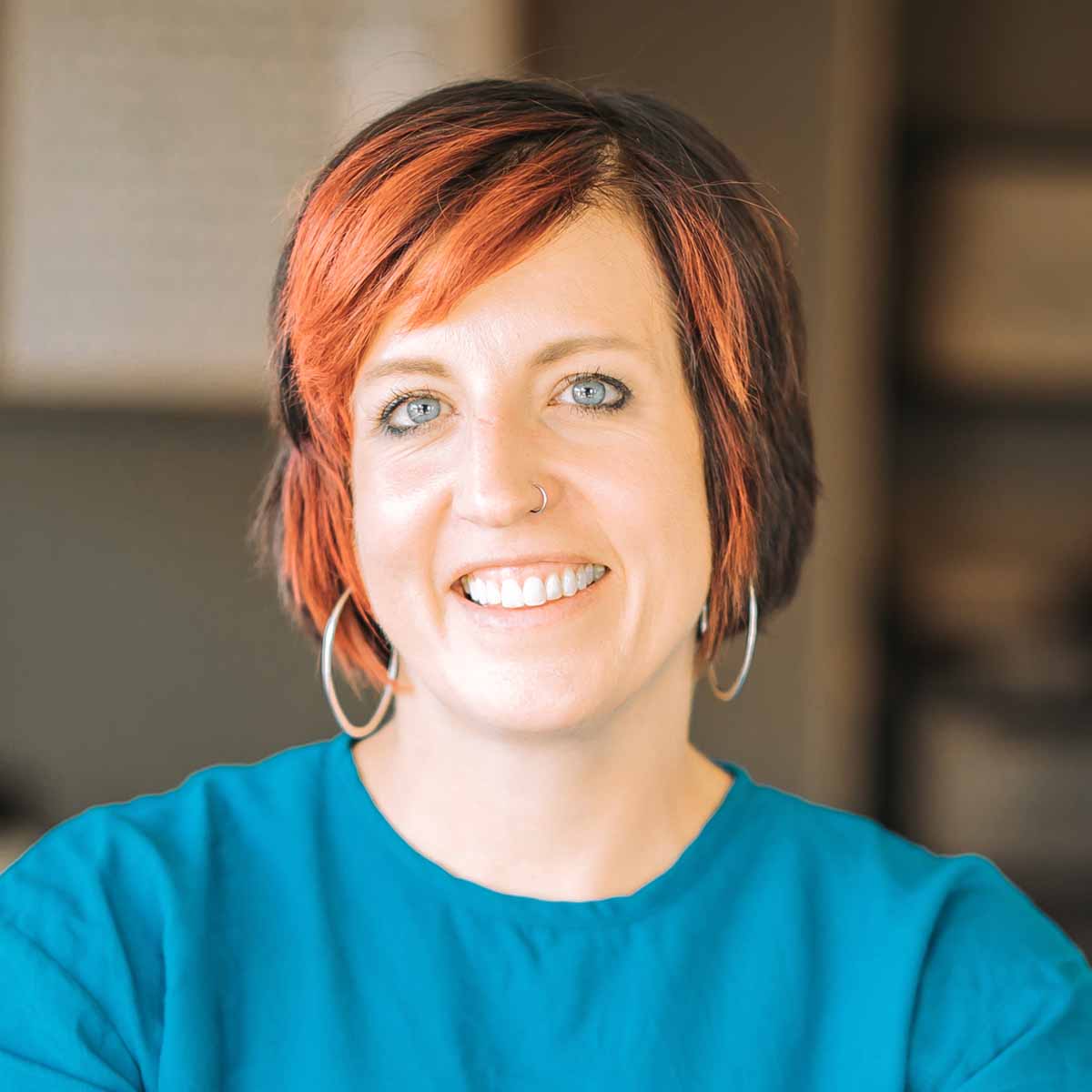 Shannan Arens
Project Manager
Shannan is a graduate from Truman State University with a bachelor's degree in communication studies and English literature - it's no surprise that she loves a good story and helping others tell theirs. In her previous experience, she oversaw creative, marketing, and web projects, managed multiple full-service clients, provided high-level administrative support, and collaborated with design + development teams.
In her role at Blend as a project manager, she's in it with her clients every step of the way - owning that role as a vital communicator between the wants and needs from those she serves back to our crew of strategists and developers. Shannan's always willing to step in and help where she can, she loves a good challenge and working with others toward a common goal.
Outside of her workspace, Shannan enjoys being in the great outdoors - anything camping, hiking, or biking-related is right up her alley. She hosts a monthly book club and also loves to cook. She takes part in a dinner club where she enjoys sharing Asian and Thai cuisines with friends and family. When away from her home in Sioux Falls, SD she enjoys traveling and is even saving up for her next big adventure … an African safari!