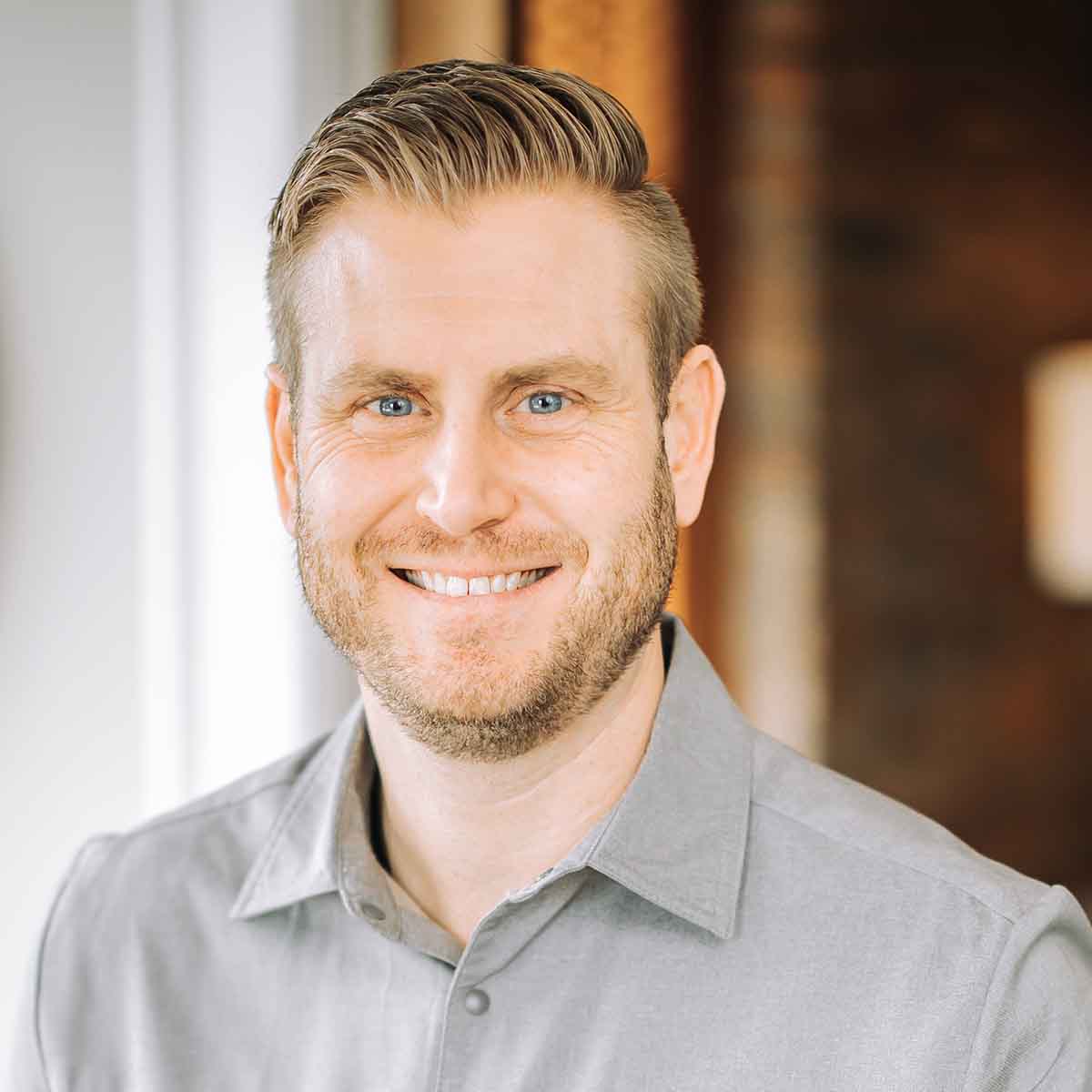 Nick Cobb
Director of Project Management
Nick is no stranger to teamwork. From coaching high school baseball to leading projects and fostering client relationships, Nick knows how to score a home run.
As Director of Project Management, Nick works hand in hand with our team of strategists and developers to ensure projects are completed on time and within budget, while also leading the overall project management process. He has an extensive background in project management, including over 15 years experience managing digital and marketing projects from video to web. Nick most enjoys building strong, long-lasting relationships with clients to help them reach their business goals and set them up for continued success.
Nick has a degree in Media Studies from the University of Sioux Falls. When Nick isn't busy being an all-star at Blend, you will find him volunteering in the community and collecting memorabilia from distant relative and baseball hall-of-famer, Ty Cobb.