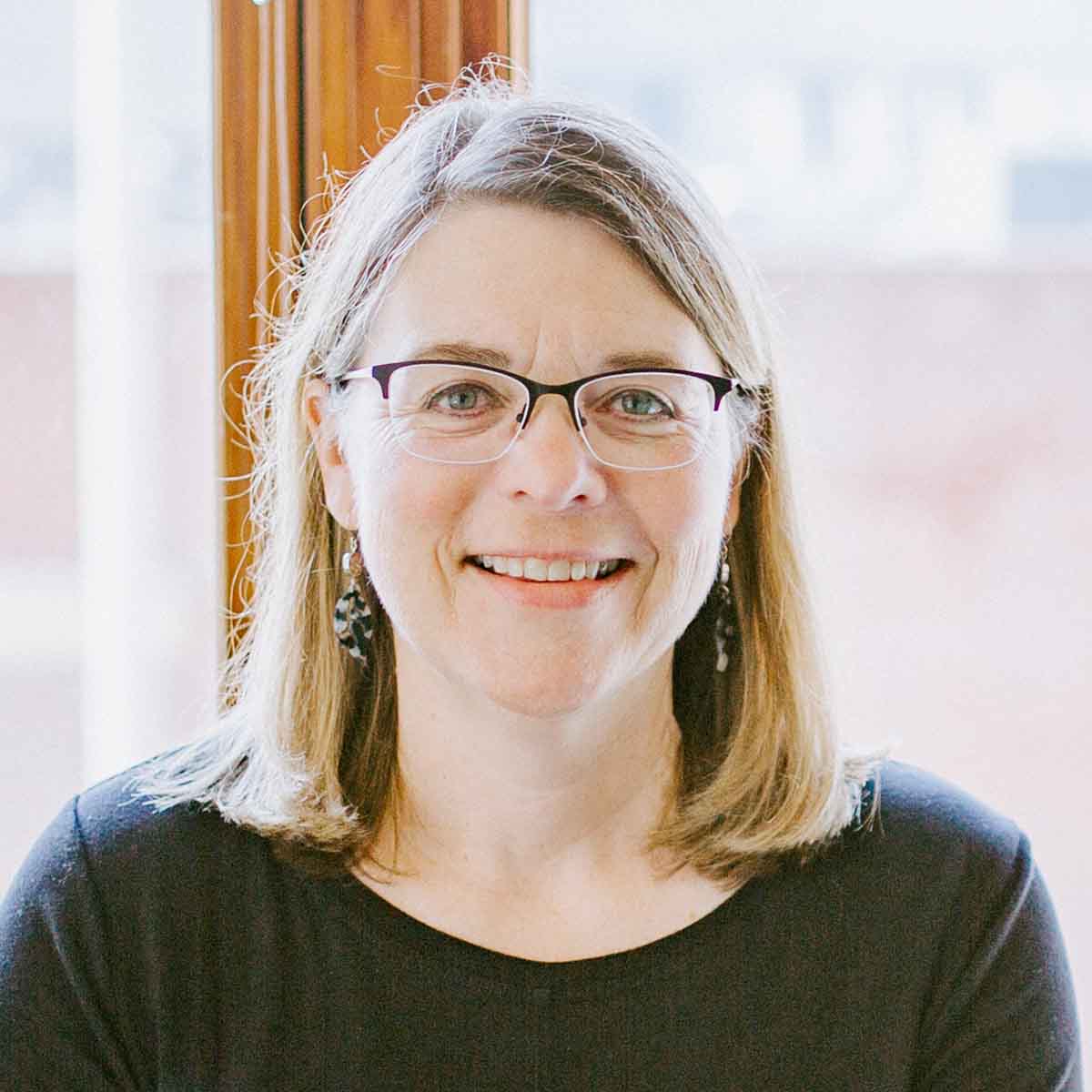 Jill Whitley
Finance Manager
Jill has a passion for learning - some would even call it her hobby. While others spend their time knitting, drawing, or woodworking (like her husband for example), you can find Jill writing a Dissertation for her Business Administration Doctoral Degree at Anderson University, or working as a tenured Associate Professor of Accounting at the University of Sioux Falls teaching upper-level accounting classes and individual tax.
When she isn't knee-deep in schoolwork or QuickBooks, Jill and her husband spend their time taking care of an acreage on the outskirts of Sioux Falls (fully equipped with a dog and horse) and visiting their grandkids in Minneapolis and Colorado.
Jill likes to "keep her boots on the ground" by doing accounting rather than just teaching it, where she fills her passion for working with small businesses as an accountant to help them become successful by using their financial information to grow. Jill knows a thing or two about balance, which makes her a great fit for the role she fills at Blend managing and organizing expenses.