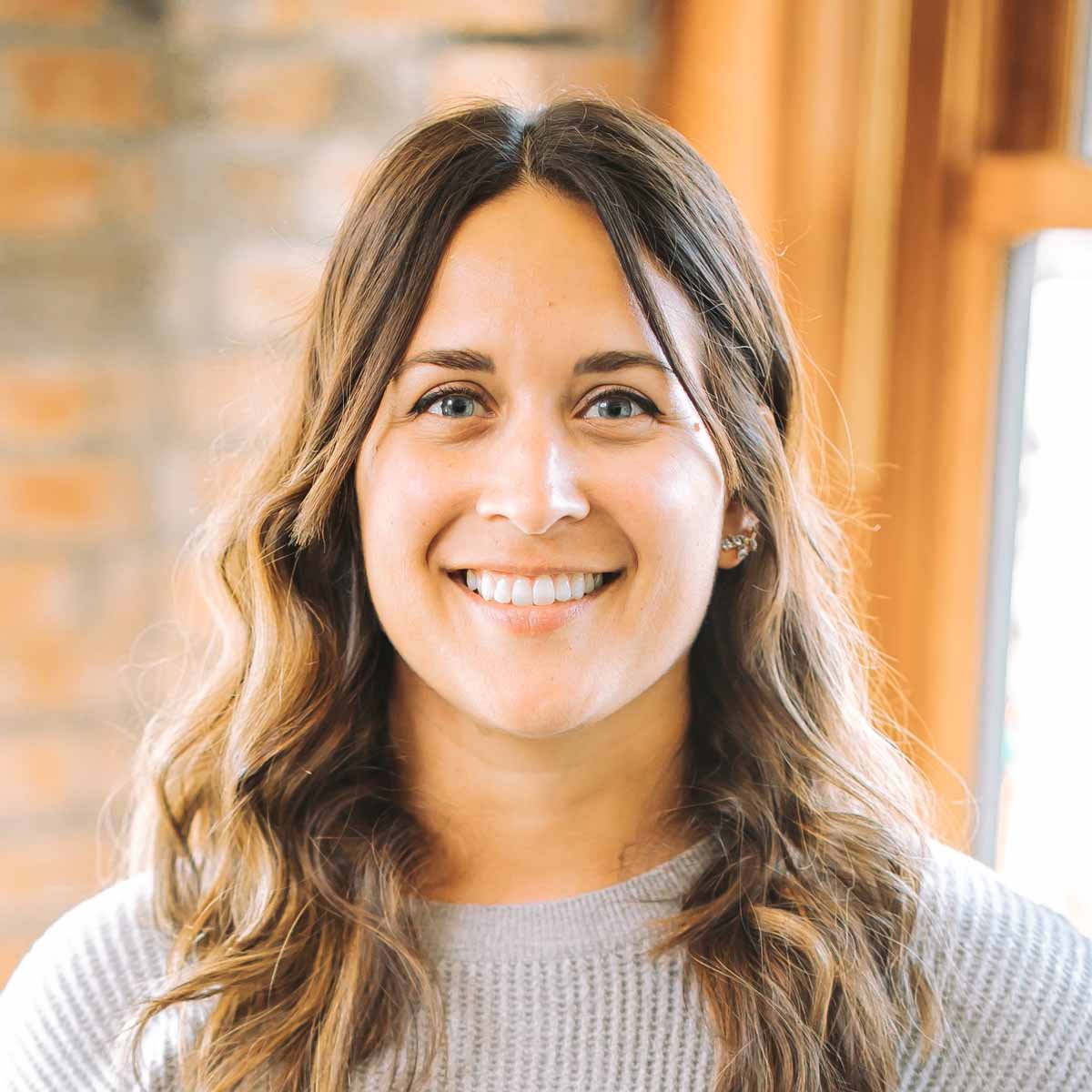 Jennifer Gray
UI Developer
Jennifer (Jen) Gray is a small-town South Dakota girl — the youngest of four — which means she's always been able to find any solution, no matter how big or small the problem. Starting her career in the BioMed field, Jen realized that, despite a love of logistics, she was missing a large part of herself — her passion for art. So, after returning to South Dakota State University for her bachelor's degree in Graphic Design, she moved into web design and front-end development.
With this eye for art and logistics, the world of front-end development — translating web design into the code that makes it work — is a perfect storm. This is perfect because Jen doesn't run from storms: she faces them head-on. She is not afraid to advocate for projects and clients — a perfect fit for Blend's values.
A front-end developer by day and a bookworm by night, you can find Jen curled up with a good cabernet sauvignon. Because wine not? Whether it's running the trails of Sioux Falls or helping make your website accessible, Jen's your gal.