Digital Strategy Manager
Blend is expanding our Sales and Marketing team and we're on the lookout for someone who can help us elevate our digital marketing footprint.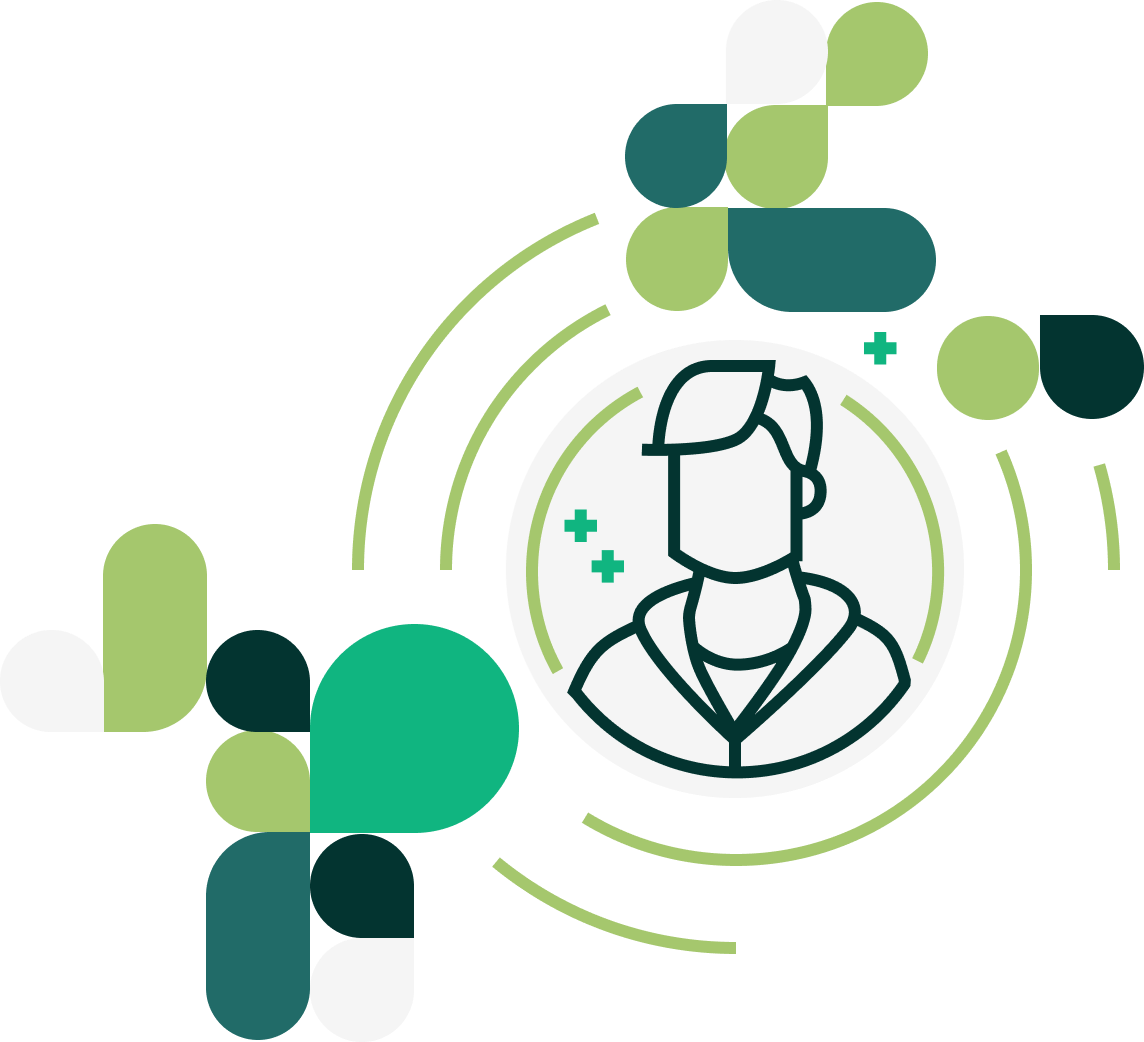 Apply Today!
Join a sales and marketing team dedicated to bringing in some really great projects. To apply, fill out the following form:
Blend is expanding our Sales and Marketing team and we're on the lookout for someone who can help us elevate our strategies, tracking, and performance to drive Blend forward and help demonstrate why Blend is one of the best in the industry.
Responsibilities.
The responsibilities of this position include:
Implement quarterly and annual digital strategies for Blend Interactive and The Web Project Guide brand — such as placement of paid search, paid media, retargeting, display ads, and more.
Help maintain and report on third-party digital marketing tools, especially those provided as products by Blend's CMS partners, for both Blend itself and any clients.
Maintain Blend's Google Analytics properties, goals, and other tracking instances.
Help maintain Blend's social media presence, including monitoring, posting, scheduling, and reporting, including insights into content performance across social platforms.
Help maintain, coordinate, and execute Blend's editorial calendar, including the content on Blend's website.
Manage the ongoing newsletters sent on behalf of Blend through content creation, email building, testing, and reporting.
Write and produce various types of content to expand our company's digital footprint, awareness, subscribers, and leads.
Support and help set the ongoing strategy for The Web Project Guide, a published and online book dedicated to the web project process.
Assist with implementing personalization, lead scoring, contact management, and other strategies within Blend's CRM, Sharpspring.
Contribute to the ongoing management of Blend's sales pipeline by helping with lead outreach, creation of proposals, presentations, budgets, and measurement of sales win rate.
Coordinate team members' schedules to help measure sales project viability and assist with areas of expertise as well as contribute to the formation of sales deliverables and budgets.
Drive internal projects to completion while keeping them on track through clear task lists, issue tracking, status reports, and meeting notes.
Other duties as assigned.
What we're looking for.
How much experience are we looking for? We're not looking for any specific degrees or a certain number of years under your belt; talent is talent. Here's some of what should describe you:
Enjoys working on and with a team
Has a strong sense of organization and time management and can anticipate the needs of a project
Is willing to learn new things and isn't afraid to do some digging to find answers
Experience with digital marketing management (preferably at least a year of professional experience)
Bonus Points:
Experience with tools such as Sharpspring, Google Optimize, and Later
Has experience setting up goal tracking in Google Analytics, Tag Manager, and Data Studio and reporting on data trends
Has project management experience
Our values.
Blend believes that our clients deserve our honesty and integrity and that our office culture should reflect those values. We believe in five core values: passion, progress, integrity, advocacy, and authenticity.
Within the role of Digital Strategy Manager, you will work with the team and our clients in a way that reflects these core values. Passion for contributing to our clients' digital strategies and our own. Progress in continuously furthering your knowledge base. Integrity to do the right thing, even if it means suffering a negative impact. Advocacy in providing the right solution even if it's more challenging. Authenticity in never being afraid to admit to limitations and understanding that the right answer to a question is an honest one.
The successful candidate will be able to align with these core values, and in doing so our clients and projects will benefit.
The perks.
Competitive salary (based on experience)
A formal profit-sharing plan, paid quarterly after the first year and based on company profits
Group Health Insurance offered through UnitedHealthcare
Vision and dental coverage through UnitedHealthcare Dental and Vision Service Plan
Simple IRA Plan with employer match
Long Term Disability is provided at no additional cost to all employees
Basic (employer-paid) Group Life and Personal Accident Insurance
Paid maternity & paternity leave
Employee Assistance Program (EAP) and WorkLife Services Benefit
Be Well @ Blend Wellness Reimbursement Program
Hybrid work environment
To view our office and learn a little more about our culture at Blend, visit our Instagram.