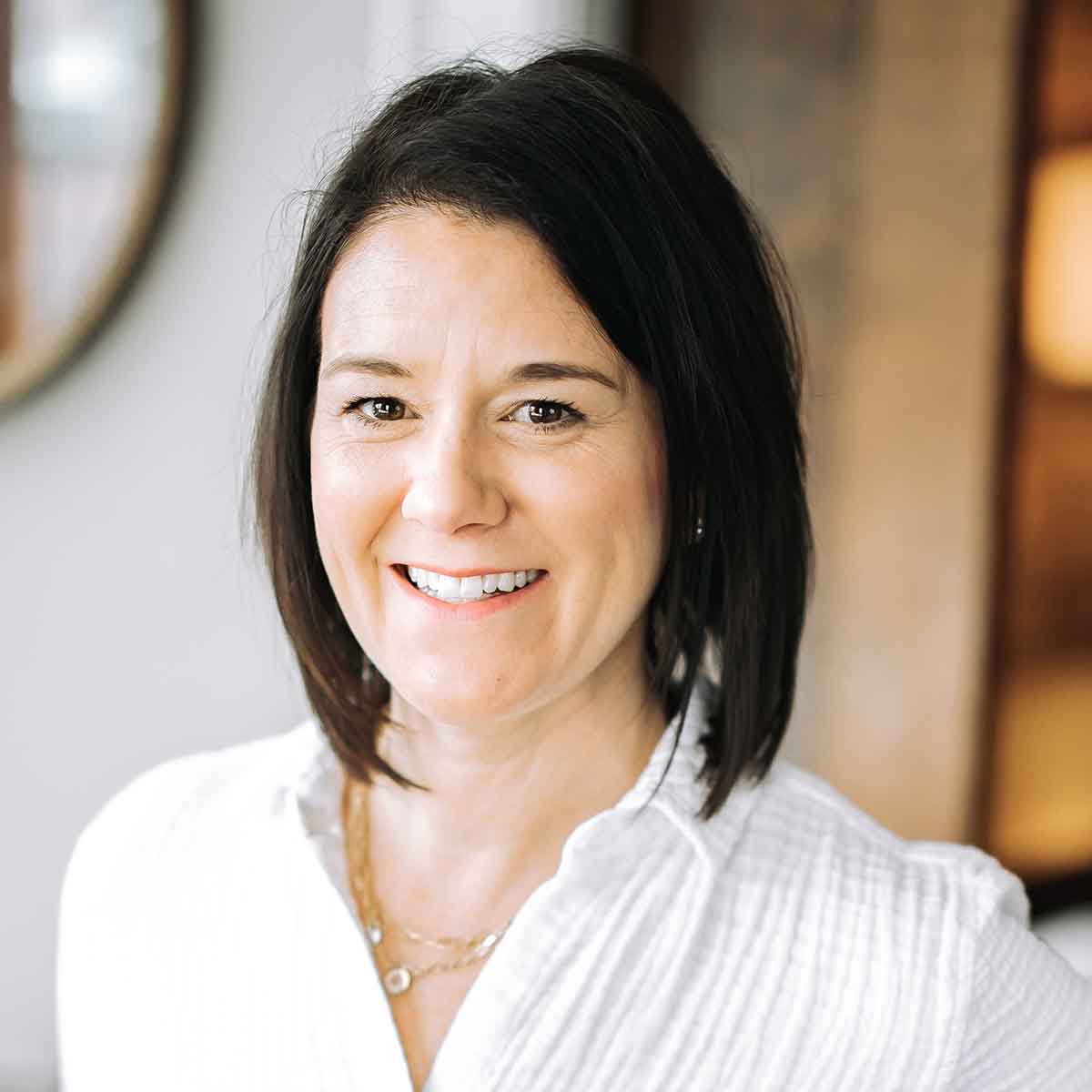 Nikki Galloway
Operations Manager
Perhaps a familiar face?
Nikki first joined our team as an account & project manager in 2014 up until a move re-routed her out of state. Fun fact: Nikki's moved 9 times since college and has lived in 5 different states. A former Husker and Nebraska native, Nikki lends her advertising, journalism, and mass communications expertise to her day-to-day at Blend.
Upon returning to South Dakota, Blend's core values and company culture brought her back and we're lucky to have her on board serving as our Operations Manager. While she's the woman behind the scenes, her work never goes unnoticed as she plays a huge part in our events, travel, onboarding, office coordination, and special projects.
Outside of keeping Blend operating like a well-oiled machine, Nikki serves as CEO of her household and mom to her kids William, Mallory and step-daughter, Jaelyn. Spending time with her children, husband, Justin, and dogs, Remi and Ruby is her favorite hobby … bonus points if she has a glass of wine in-hand.