Invite us into your inbox! We promise we won't overstay our welcome - we'll pop up once a month with updates on industry trends, best practices & new strategies.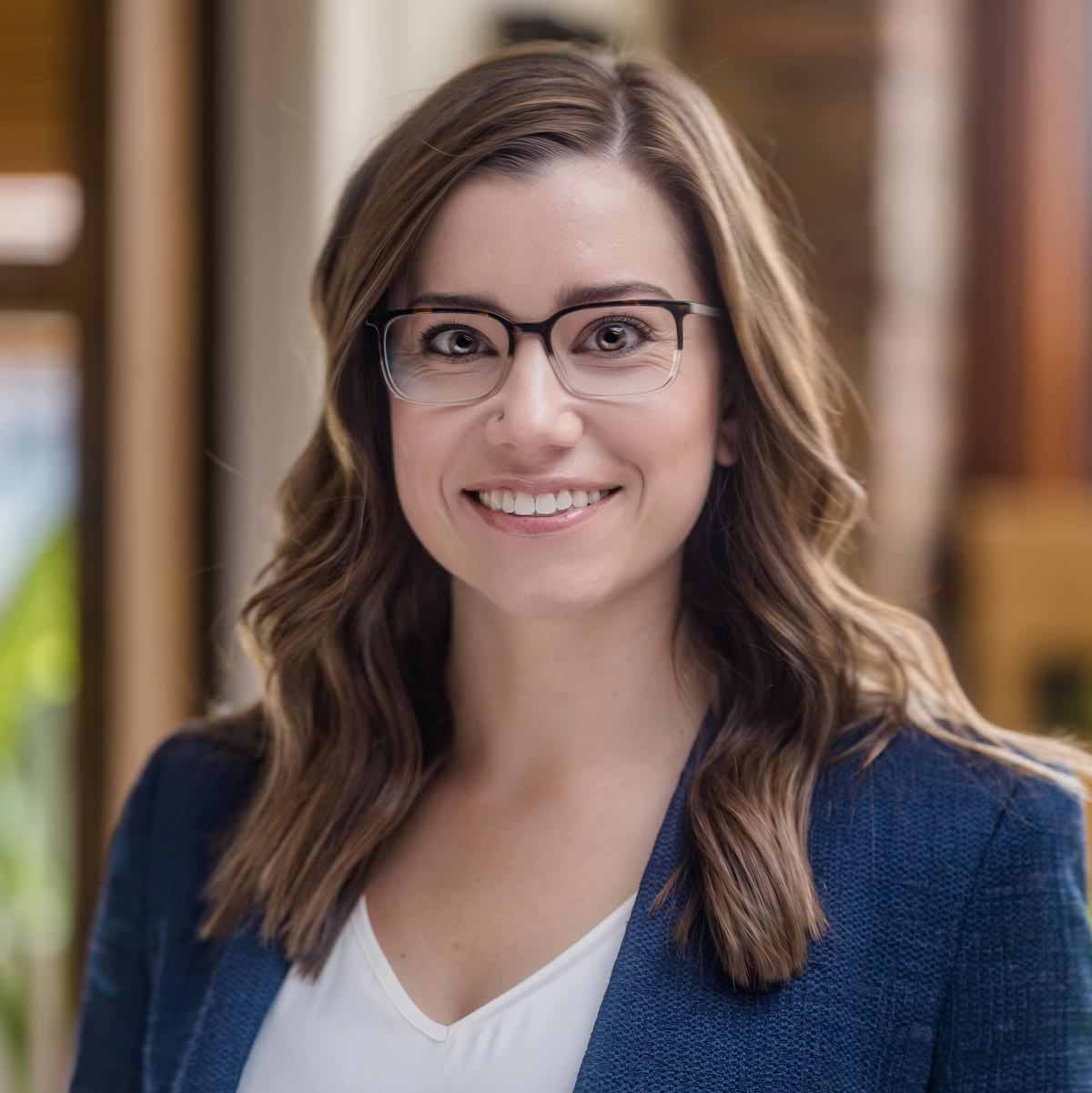 Jada Entringer
Project Manager
Meet Jada! With a degree in advertising and a minor in art, she's become a wizard when it comes to account planning and scheduling, video production coordination, digital marketing and communication.
Joining Blend's project management department as a key project manager, Jada continues to build upon her prior expertise by serving as lead on a handful of client projects in addition to providing any continued support post-launch. Jada's especially good at being an advocate for her clients and keeping timely projects on track and moving forward.
In her spare time, Jada enjoys workouts at FORM fitness and we can't forget to mention that she's a huge foodie with a knack for baking … whether it be cakes or her famous scotcheroos! When she's not whipping up sweet treats in the kitchen, you might find her out and about with her friends testing new menu items, restaurants in the area, or the latest from Crumbl Cookies. Word on the street is she's on TikTok with the tea on all the best flavors.