Invite us into your inbox! We promise we won't overstay our welcome - we'll pop up once a month with updates on industry trends, best practices & new strategies.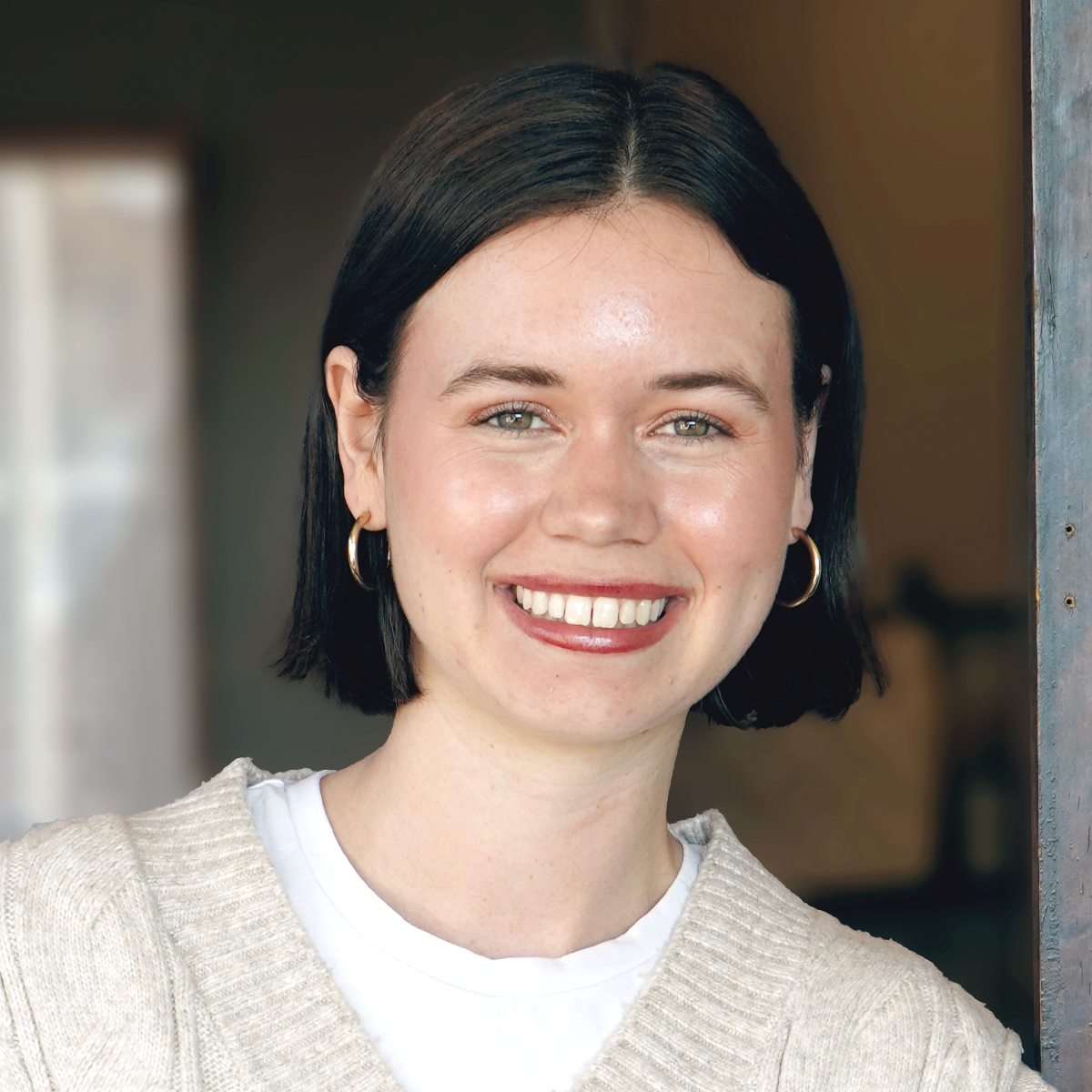 Avery Thorson
Marketing Coordinator
Avery Thorson joins our team as a BLIP intern for the summer! With a double major in business and marketing from Augustana University + her masters degree on the way – Avery will spend the next couple months working with our marketing team and even getting her feet wet with project management.
In the future she hopes to take her skills to the next level working in creative and strategic marketing for a fun brand.When she's not at Blend, Avery's probably grabbing a cold brew, reading the latest book from Colleen Hoover or staying pretty active – whether she's at a workout class or in the gym with her team as she gears up for her fifth and final volleyball season as a setter with the Vikings.